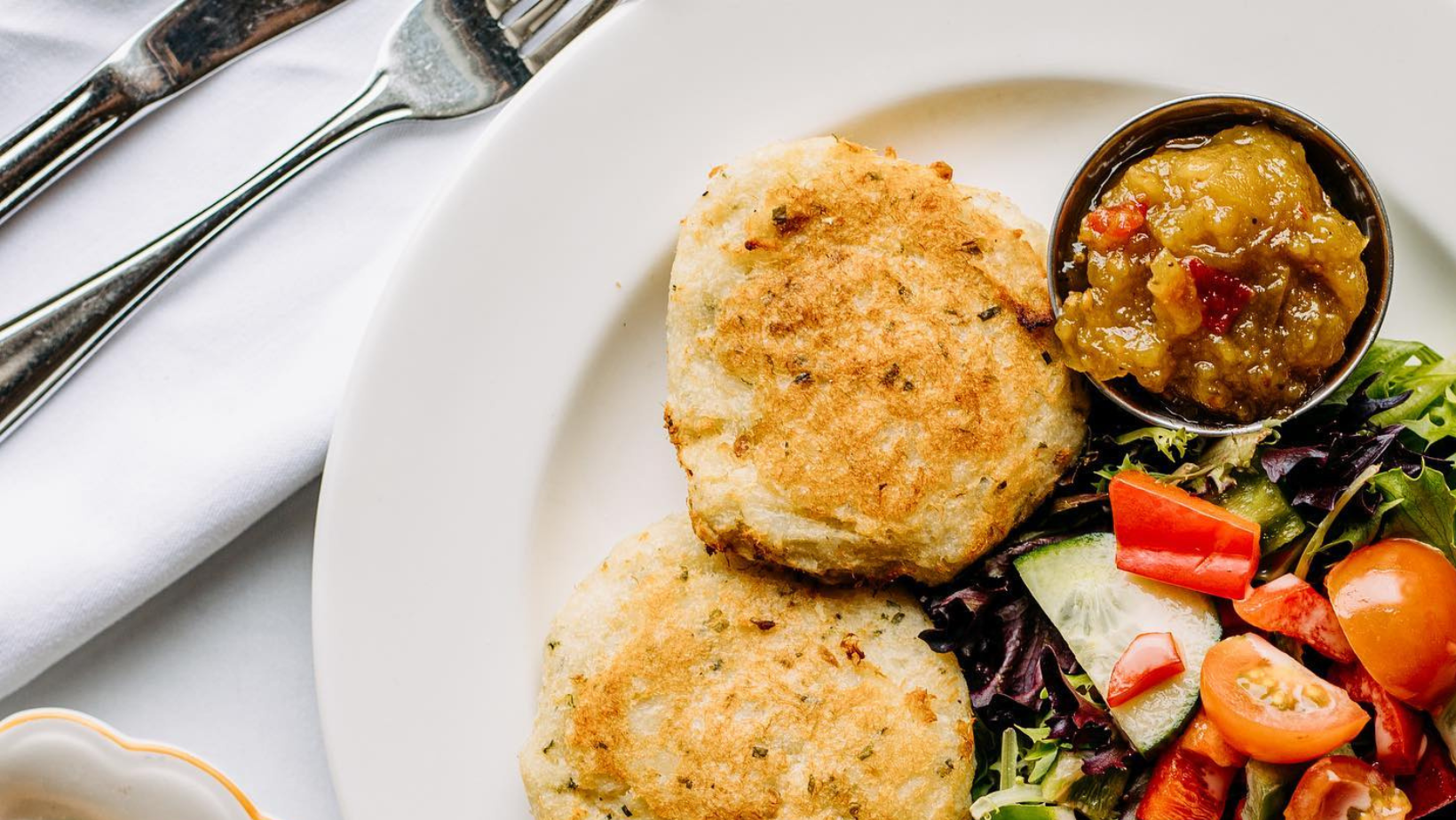 🦪We wish you a Merry Fish-mas! 🎄
Here we are! The final edition of Marsha's Favourite Things for the holiday season. Over the past six Saturdays, I've shared some of my most loved items that we carry at the Prince Edward Island Preserve Company.
I would be remiss if I did not mention our seafood enhancements, because I'm obsessed with them.
My favourite item on our restaurant menu at the Preserve Company is the fish cakes with tomato chow. I must have had them every day this past summer, and I couldn't imagine eating them without our delicious tomato chow. 
But there are lots of other Preserve Company products that go beautifully with fish, and that's what I'm talking about in today's video! You'll find links to the items I mention just at the bottom of this post.
And here's a list of the items I featured:
I hope my Favourite Things videos have given you a better idea of the vast array of quality food products that we carry at the Preserve Company. We take great pride in what we do, and love to share!
Note: The beautiful Preserve Company Fishcake & Tomato chow photo you see at the top of this post was taken by Ashley Lewis @ Sunday Proper Studios