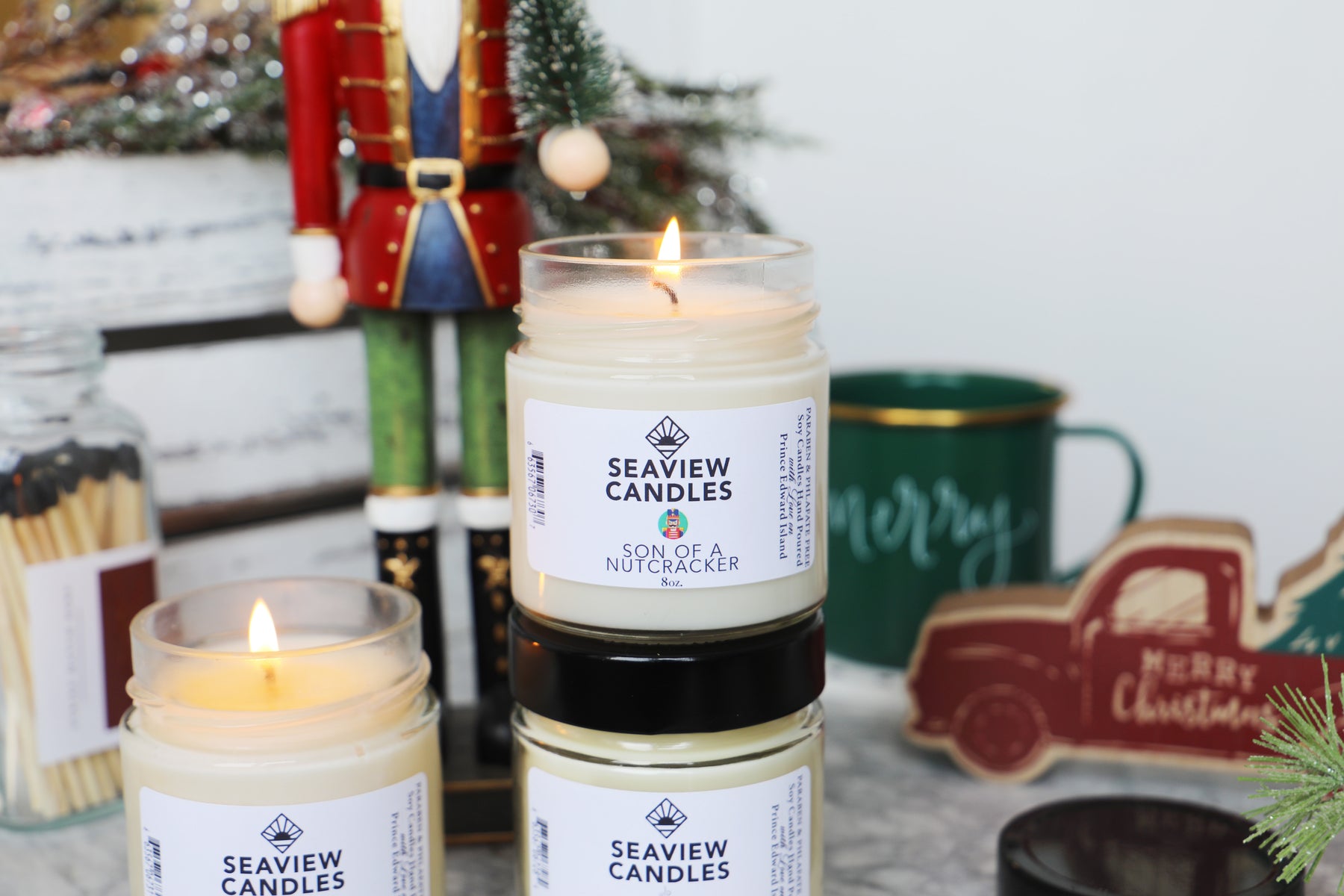 It's a Marsha-mallow World! 🧑‍🎄
This is the moment I've been most excited about since Adam and I became the proud new owners of the Prince Edward Island Preserve Company—Christmas!! 
I absolutely love Christmas because it combines ALL of my favourite things: family, food, and giving! 
The holiday season has officially kicked into gear now that Remembrance Day has passed. We've taken the time to honour our veterans and now it's time to deck the halls!
It feels like a dream to have two businesses participating in the Good Tidings Festival happening on PEI's north shore from now until December 18th...
The Preserve Company in New Glasgow, and our sister company, the Cottage Life Boutique, in Cavendish. 
Supporting local is my jam (pun intended!) so I wholeheartedly encourage everyone to get out and sip on some warm bevvies all along the Hot Chocolate Trail (always say yes to Marshamallows!) and pick up some gifts for your loved ones AND yourself along the way. 
Each week from now until the festival ends, I'll be sharing one of my favourite local items to spark some ideas for gifting this season.
First up: Seaview Candles. 
Entrepreneurship (and a love for Christmas) runs in the family as these beautiful candles are made, by hand, by our son Porter. 
Candles are a perfect gift for anyone on your list because one size fits all! (And, if Fiona taught us anything, it's that you can never have too many candles. #toosoon?)
Please leave a comment and let me know what your favourite gift is to give! 
I hope to see you back next week when I share another one of my favourite giving ideas. 
Til then, sending lots of love from Prince Edward Island.
xo Marsha