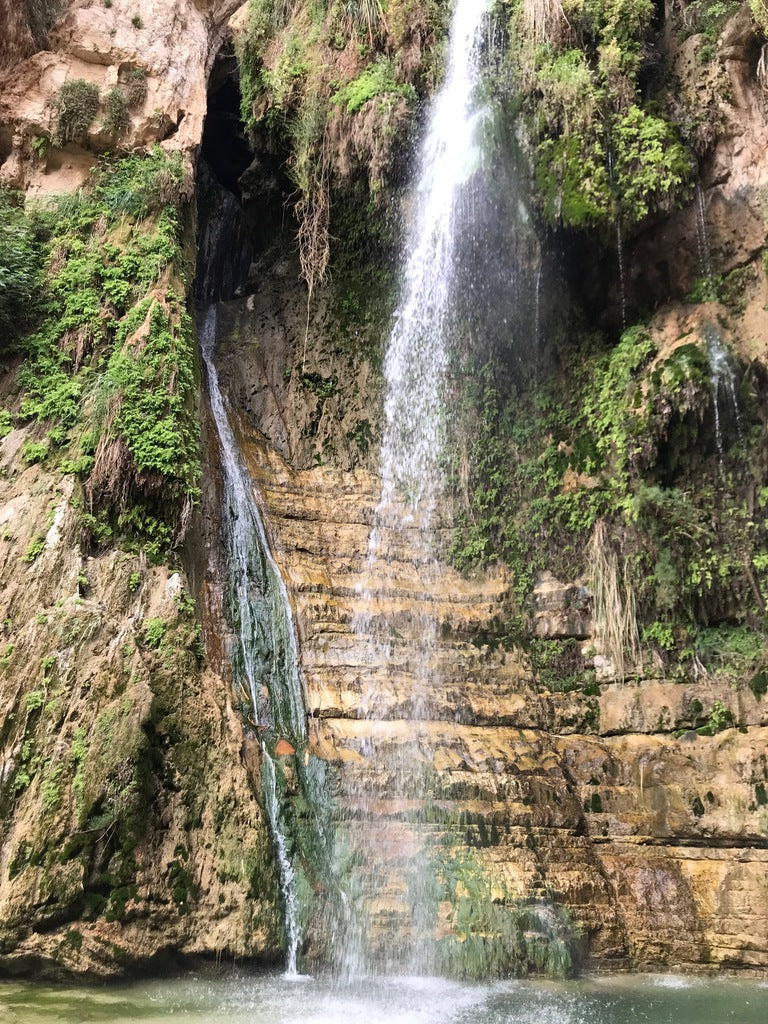 Spring Has Sprung and It Is Travel Time.
Dear Friends,
I apologize for my absence from blogging last weekend.  Shirley and I have been travelling overseas and I had the best of intentions to maintain my blog schedule while vacationing, but we've just been having too much fun.
"The noblest pleasure is the joy of understanding."~ Leonardo da Vinci
We spent the last week travelling all over Israel. 
Safe, clean, great food, fun people who love to laugh, sing and dance.
Did I mention the beauty, the history, the culture!
Unmatched anywhere we have ever been, and we have travelled. We would come back here in a heartbeat.
Everyone should experience this at least once in their lifetime. 
For the first few days, I thought, next time we come back we would rent a car and get around the country. But after the last few days, I think I would pass on that. I started noticing the driving habits and the fact that every third car I saw had a ding, a scrape or dented fender told me to forget that idea. 
We took a taxi today, Saturday the 28th from the Tel Aviv Airport to Jaffa. 
The driver had Celine Dion's My Heart Will Go On on the music system quite loud, complete with video while his phone was sucker stuck on his dash. It worked and sounded great. 
It made me a bit emotional hearing a Canadian singing such a beautiful song while travelling in another country. 
It is a joy to learn different cultures. We love it.
While we've been away, the business has been in the capable hands of our trusted staff.
We have heard that spring has finally arrived in Prince Edward Island. The gardens are coming back to life, the grass is starting to turn green, and buds have appeared on the trees and shrubs. What a magical time. 
The staff are working hard to get the Cafe opened for the season.
As usual, we will be opening for Mother's Day from 11:30 to 4. Reservations can be made via email, customerservice @preservecompany.com or phone 9029644300.
The restaurant will open for the season a week earlier this year. May 18th we will start breakfast and lunch 9 to 4 daily until further notice. Our evening dining opens to the public on Father's Day.
We do take group reservations anytime.
If you have a family reunion, an anniversary party, company function, or gathering of friends drop us a note and let's see if we can do up a special event for you. This season, we are opening a second restaurant on site as well as a gluten-free bakery. 
And finally, we are wishing the very best to all of the Island's hard-working lobster fishers as they set their traps this weekend.
May your catches be great and your season successful!
Just in case you forget the song or don't know it, here it is. 
With love from Israel! 
Shalom, 
Bruce