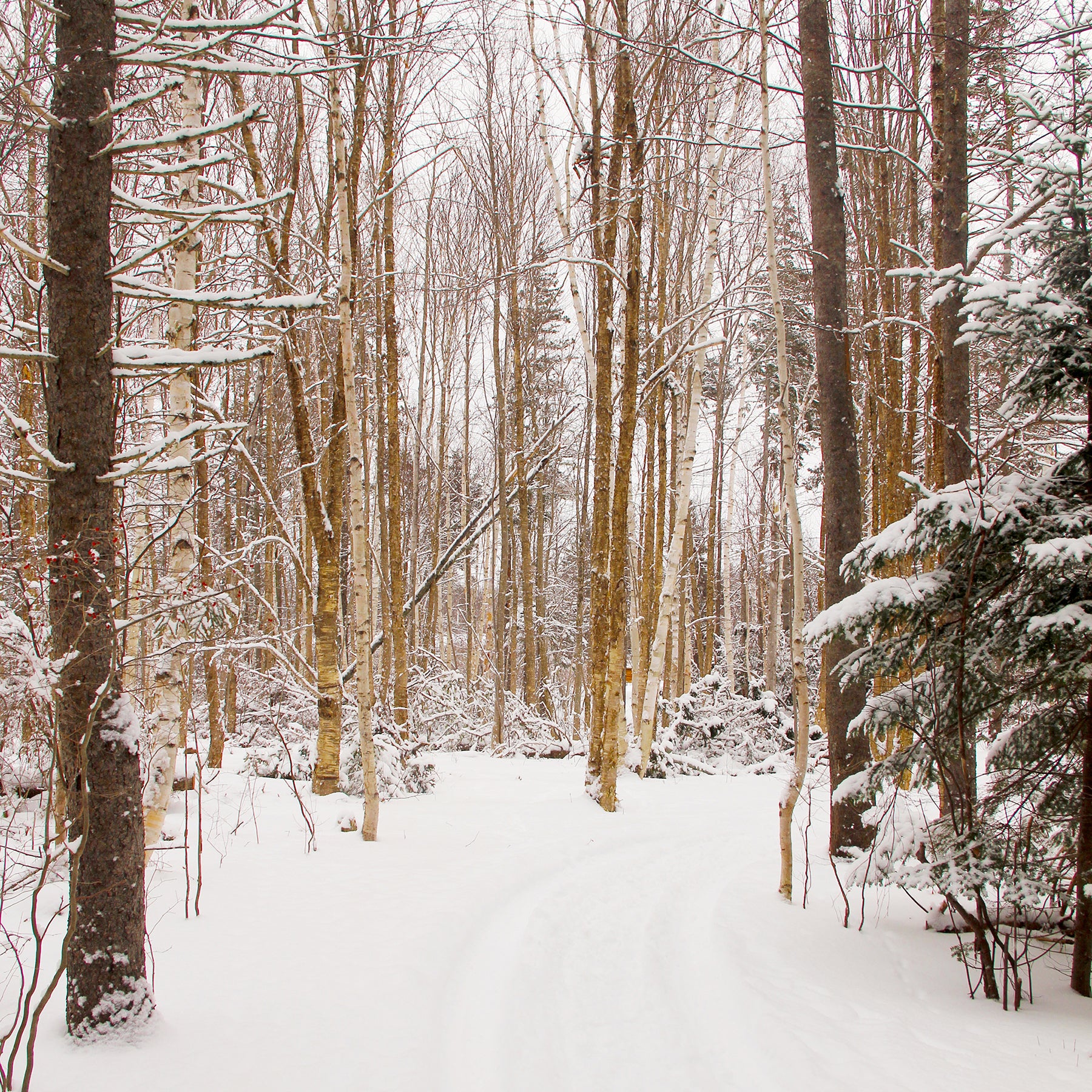 Social-Emotional Learning, Crown Point, and one For My Bald Friends
Good morning from Prince Edward Island, 
Put the kettle on, get the cup, put the glasses on, and let's chat. 
Not too chilly today at -1C or 30.2 F 
Heading to puppy training a little later this morning, we all can't wait to learn the do and don't of trying to raise our new 10-week old puppy, Millie. 
Good News on Prince Edward Island.  (thank you to CBC) 
Island elementary school teachers will bring new strategies to classrooms next year meant to teach students to be successful, well-balanced members of society.
Maribeth Rogers-Neale, the kindergarten to Grade 12 health and physical education leader with the Department of Education, said social-emotional learning covers a range of topics. Those include teaching kids how to understand and manage their emotions, maintain positive relationships and make responsible decisions. I wish I had this when I was in school.  Read More Here. 
Island Nature is close but needs our help.
They need to raise funds by February 20, 2020, to acquire Crown Point, which provides a rest stop for thousands of migrating birds in the spring and fall. Because it is close to Stratford's fastest-growing community, it is at risk of development, but that also makes it an exceptional opportunity for Island Nature Trust.
"It's a beautiful salt marsh/freshwater marsh area, has escaped development up to this point and is incredibly important for migratory shorebirds and waterfowl," said trust executive director Megan Harris.
More about Island Nature Trust, here.   More on this Story here.
Great News for folks who love potatoes, fish and sugar! 
Happy Birthday to Arnold Hawkins, the oldest living man in Canada celebrated his 109, this past Thursday and he still lives at home! 
Mr. Hawkins is an inspiration, I love sweets. 
Since the last blog, I managed to finish two books. The writings in both books inspire me. 
Quotes from Stillness is Key
If the quiet moments are the best moments, and if so many wise, virtuous people have sung their praises, why are they so rare? - Ryan Holiday 
In our lives, we face seemingly equal problems and are pulled in countless directions by competing priorities and beliefs. In the way of everything we hope to accomplish, personally and professionally, sit obstacles and enemies. - Ryan Holiday
Even during a quiet evening at home, all we're thinking about is the list of improvements that need to be made. There may be a beautiful sunset, but instead of taking it in, we're taking a picture of it.
We are not present...and so we miss out. On life. On being our best. On seeing what's there.  - Ryan Holiday
Book Clubs at the Big House
What I loved about the book was the story behind the book. How one person's dream was sparked after hearing Jean Vanier (a hero of mine) speak about those who are most marginalized, shamed and forgotten. Psychiatric patients and inmates in prisons. She chose the latter and came up with the idea of book clubs. Creating an opportunity for individuals to experience some community caring. 
Her efforts and those of the volunteers in the 22 Book clubs have changed so many lives for the good. Inmates who participate in the book clubs have a better ability to deal with life once released, and most do not return to prison.
According to the Movement for Canadian Literacy, prison-based education and literacy programs lead to a 50% reduction in recidivism rates. Society owes her organization a big THANK YOU. 
What is more expensive, ignorance or education? 
Contest: I am going to do a draw and give away a copy of this book. Anywho comments on today's blog will have their name in the drum. I will draw and arrange to have a book sent to you from Carol. 
Happy to report that I got a jump on my 20 books in 2020 challenge. I finished three books in January, Atomic Habits by James Clear; Stillness is the Key by Ryan Holiday and Books Clubs at the Big House by Isobel W. Heathcote. And I near completed the book Man's Search for Meaning by Viktor E. Frankl, my second time reading it.  
This morning, I have been listening to and enjoyed watching the musical artistry of, Jean-Michel Blais. 
Watch Here. Mesmerizing.
Wishing you a wonderful weekend and thank you for taking your precious time to spend it with me. 
Take care of each other. 
With love from Prince Edward Island, 
Sincerely, 
Bruce
ps. 
Seeing her friend Marcia wearing a new locket, Ashley asks if there is a memento of some sort inside.
"Yes," says Marcia, "a lock of my husband's hair."
"But Larry's still alive?"
"I know, but his hair is gone."