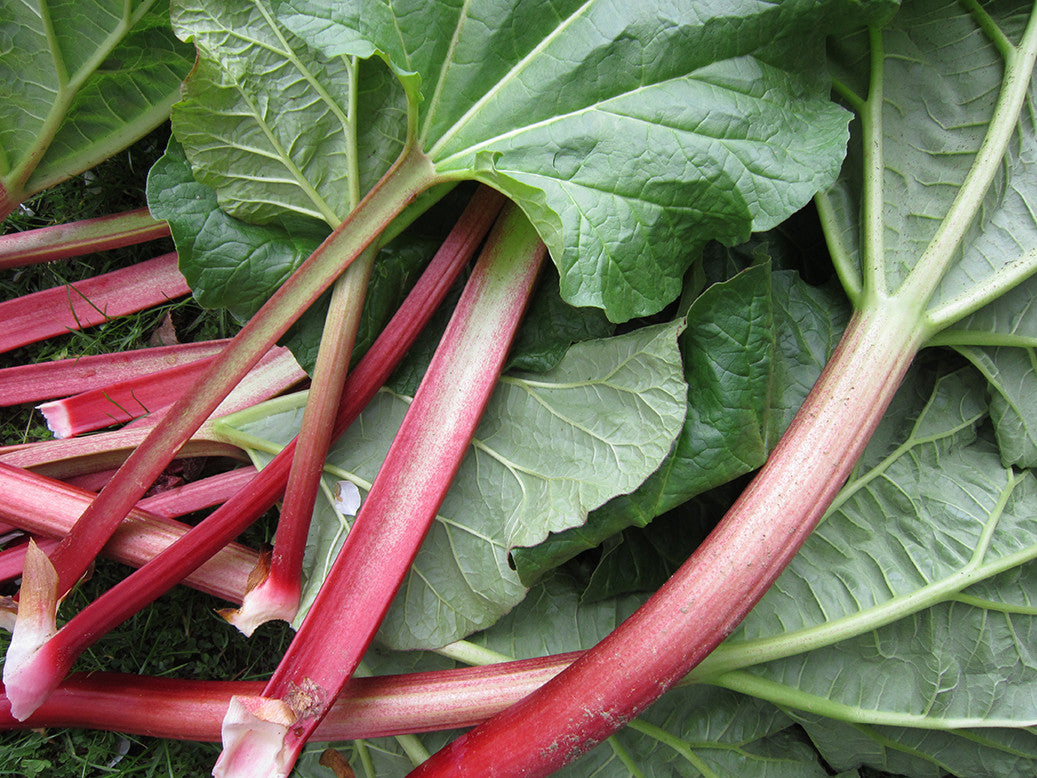 Oh, Rhubarb, Oh Rhubarb...how I love thee!
Oh, Rhubarb, Oh Rhubarb...how I love thee! 
This morning, as I was driving through the rolling countryside on my way to the store, I took note of the signs on a couple of the community halls. One promoted a fundraising concert for a neighbour suffering an illness; one wished someone a happy birthday, another invited everyone to a rhubarb social. 
It's efforts like these that make communities. People are coming together in good times and in bad. And to celebrate the spring harvest of delicious local rhubarb.

These rhubarb socials are a lovely Island tradition. Community halls fill with people enjoying rhubarb pie, cake, squares, whatever rhubarb delights created by those wishing to share with friends and neighbours. Tea and coffee are served, sometimes someone is playing a fiddle, and there is always good conversation.

A similar thing happens with strawberries later in the summer. Shortcake, strawberries, and ice cream…yum. If you're ever in Prince Edward Island and see a sign advertising such a social, you should stop in and enjoy!

Now, back to rhubarb!

Shirley and I have a patch of this wonderful spring vegetable in our garden. We've been eating it on a daily basis. Stewing it and enjoying with yogurt for breakfast, or directly on our toast, (a rare occasion when we don't put our preserves on toast, LOL) and of course chopping and freezing it for later in the year.

If you don't have access to fresh rhubarb where you live, you may enjoy the Rhubarb Relish and Strawberry & Rhubarb, or Blackcurrant and Rhubarb; we make at the Preserve Company. 

I would love to hear more about your own community traditions. Do you have rhubarb or strawberry (or other fruit/veg) socials where you live?
Have a lovely weekend! 
Sincerely, 
Bruce