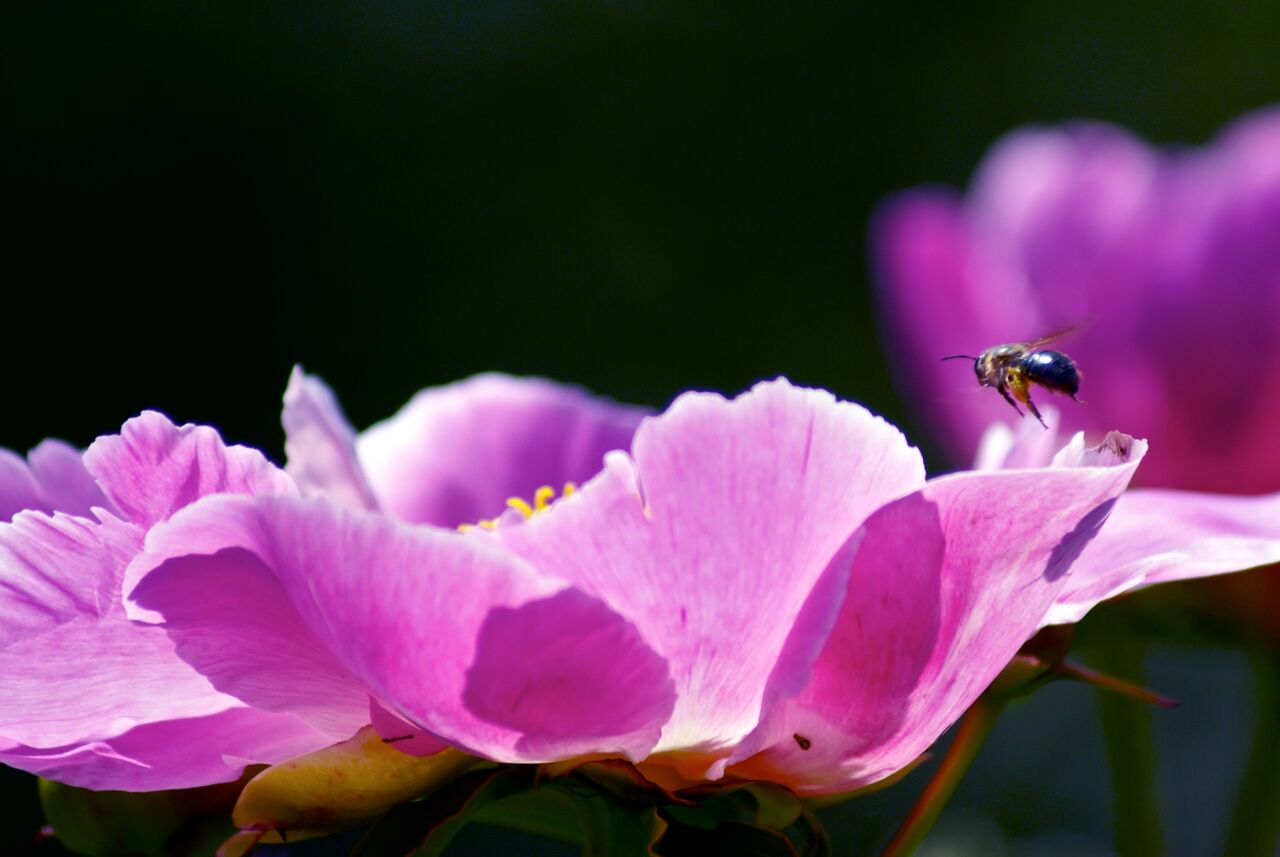 Eating Hosta, Antidote to Loneliness, and Music Galore
Good Morning Friends, 
I enjoyed reading your thoughtful and heartfelt comments you leave on my blog. I am happy to read how you feel and how the words give you a connection to PEI, and so I will continue to write about the Island's goings on. This month, there is much to share!
We had some late frost last week (and we even had a bit of snow!) that seems to be slowing things down a bit in the garden, but hopefully, that is behind us now. The lilacs are finally unfurling their beautiful scent in the air surrounding the property. They really are intoxicating!
We've been able to harvest some rhubarb and asparagus from our gardens, which has been a real treat. I heard recently that hostas are edible! Hosta la Feasta!
I'm tempted to cut some from the garden and give it a try, probably best when you can harvest the young shoots. I might try adding some of the little purple flowers to my salads when they appear later in the season. Have you ever eaten hostas? https://www.hostasdirect.com/blog/hostas-are-edible/
Yesterday evening, we hosted a book launch for John Sylvester and Stephen DesRoches. What a lovely night it turned out to be. So happy for John and Stephen to have such a successful launch with a few hundred enjoying tea and biscuits in our Garden Theatre. 
Shirley and I plan to take part in as many events as we can during this year's Small Hall Festival and happy to be a silver sponsor. This is a wonderful festival that takes place here during the month of June. Prince Edward Island has many small halls speckling its landscape throughout our rural communities, and in an effort to revitalize them, the annual Small Halls Festivals fills these halls with musical events, storytelling, and more. It really is wonderful if you have a chance to check it out! Celebrating 10 years! http://www.smallhalls.com
It is a wonderful way for neighbours, friends, visitors to share the joy of music. Which leads me to think about all those who are shut in during the winter months and unable to get out and about. 
There have been many stories about loneliness in the press recently, including Britain appointing a Cabinet minister to the Office of Loneliness. An interesting article posted in the College of Family of Canada Physicians. Read here. I love the fact that Olive Bryenton was one of the founders of the PEI Seniors Active Living Centre. What a wonderful organization designed for fellowship and an antidote for loneliness. Read more here.  
Inspiring hope in a cynical world might be the most radical thing you can possibly do. Hope may not feed us, but it is hope that sustains us.
This morning, as I write I am listening to Ola Gjielo, sublime, spectral choral and instrumental works by this Norwegian composer. Sample listen here. 
Wishing everyone an interesting and happy weekend and a great week ahead. 
With Love from Prince Edward Island, 
Bruce