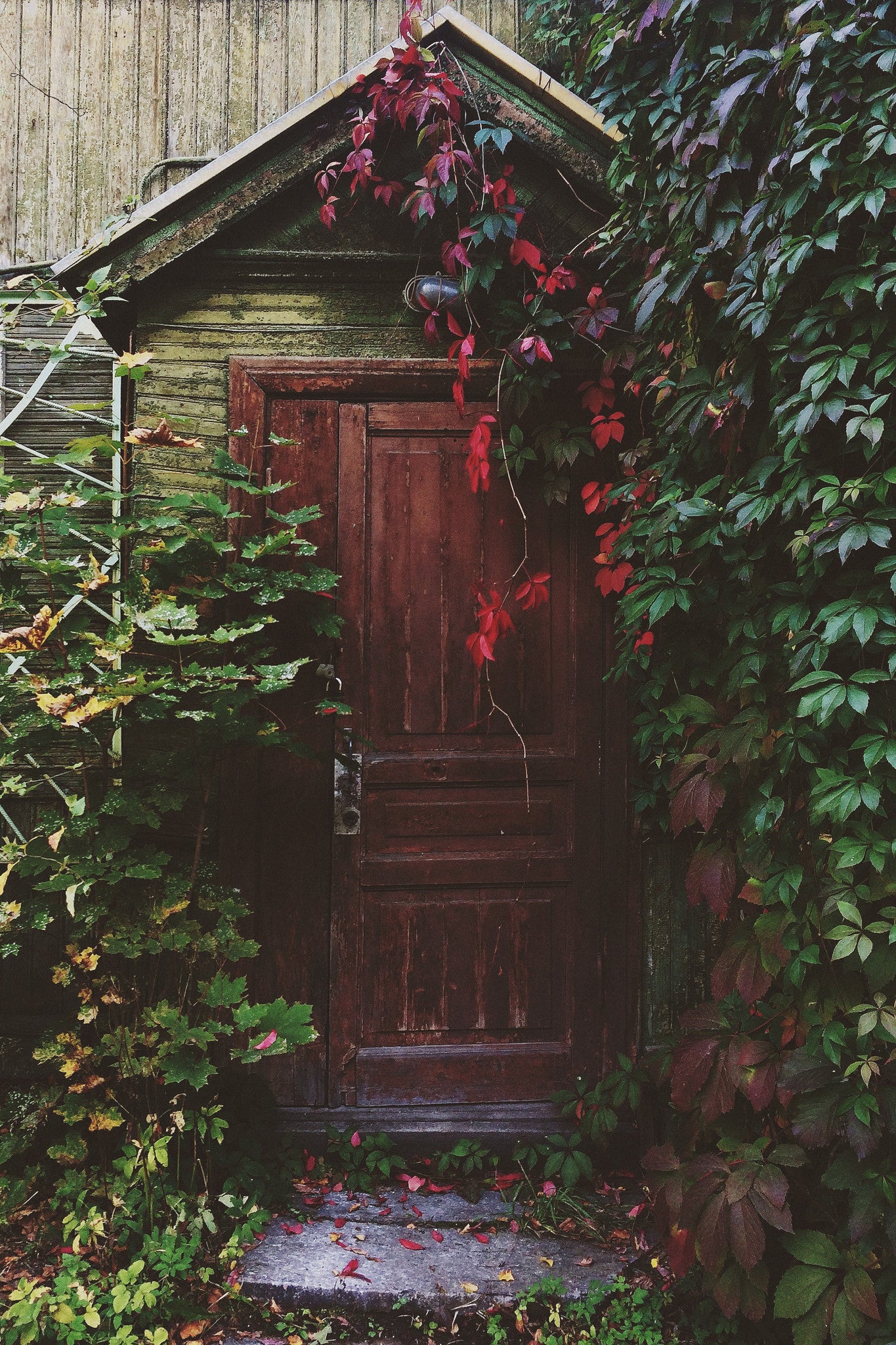 Courage is a door that can only be opened from the inside
Courage is the common thread in these stories, though contrasted by time and danger, both women made decisions to pursue something. What about you? Do you think about a change? 
Unfortunately, once a year, at increase/bonus time, I would get a little disturbed that my Manager's pay and perks did not quite match up with the other Managers despite the additional projects I'd taken on and succeeded at. Each year I'd comfort myself that I enjoyed both the variety of my job and the team I got to work with. Then I'd quickly...more
"She was very responsible for some of the key players, such as getting the Americans involved in polar exploration," says Kondziolka. "Asking them for help started off a 30-year process of one American expedition after another which eventually led to the accomplishment of going to the North Pole in 1908. That really started with her." Read more about Lady jane Franklin here. 
Please let us know if you would like us to share more stories that we have found to be interesting. Let us know what else you might like to see on our blog. It would be a great service to us if you shared your thoughts. Thank you in advance. 
Here is a deeper survey, if you are inclined to assist us, there will be 1000 points added to your loyalty account. If you are not a  member, please sign up here and earn 500 for signing up as well. Let's do the online survey here.