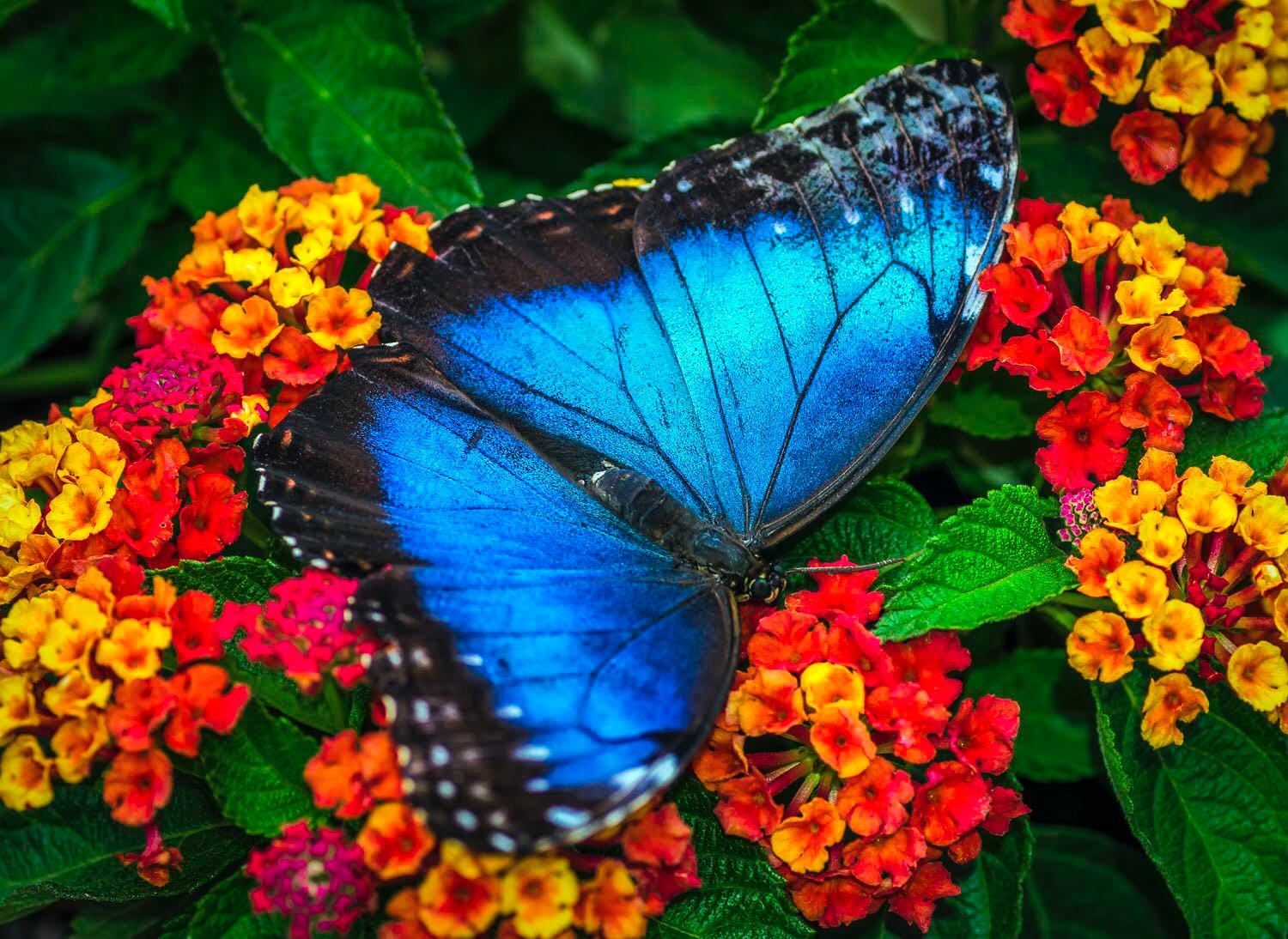 Compassion, Imperial Highness, and Who to Marry
Good Morning from Prince Edward Island,
Do you time for a cuppa? Put the kettle on and let us have one together.
Our friendship is like a cup of tea, a special blend of you and me. 
It was quite a week this past week.
Started off answering a lot of emails explaining how to get to last week's blog.
I am sorry for the frustration that this may have caused. All the while the tea was getting cold and not enjoyed as usual. So sorry.
If there is ever a problem with the link in the newsletter, try clicking on the photo or go to the website and click "blogs." Again my apologies.
My error started my thinking about empathy and compassion.
It is a huge leap to go from the unsuccessful click on a website to feel what life is like when after all attempts things don't work out.
Efforts made and with little or no success.
Compassion is the sometimes fatal capacity for feeling what it is like to live inside somebody else's skin

.

It is the knowledge that there can never

really

be any peace and joy for me until there is peace and joy finally for you too
. ~ Frederick Buechner
Earlier this week, I
was touched by
the efforts of this man to in his own way treat others
compassionately
.
A professor sets about to buy the cardboard signs of homeless folks and have a chat at the same time.
It is not always easy to be compassionate, especially with those closest to us. We may feel anger or frustration. When what seems like common sense is not used in our loved ones attempts to improve their own well being.
I know I have walked by, or around people panhandling. It is hard not to judge.
So what can I do? Firstly, have patience with my own bias.
Upon true self-reflection, I realize that only by the grace of God and others that it is not me panhandling.
If you have no compassion for yourself then you are not capable of developing compassion for others

.
— Dalai Lama
To the degree, I judge others is to the degree I experience peace of mind or not. When the gift of grace extends in my thoughts and actions, peace is achieved.
Everyone has their story, and it is not my place to judge.
Compassion is understanding the troubles of others, coupled with a desire to help.
Empathy is not

sufficient

.

Compassion is more useful because it's possible to talk to someone who is experiencing something that you've never experienced
. ~Seth Godin
Her Imperial Highness of Japan visited Prince Edward Island this week. We
are honoured
she chose to shop with us again. She had visited us in 2004 as well.  She took time to stroll the Gardens of Hope this trip. I was too busy and distracted with a busy day all around, I neglected to take photos. 
A woman from Beacon, New York, with P.E.I. roots is searching for the honest person who turned in $400 cash to a bank in Souris. Story Here.
Empathy is seeing with the eyes of another, listening with the ears of another and feeling with the heart of another
. - Alfred Adler
In 2020, the new musical director of the Toronto Symphony Orchestra will be Gustavo Gimeno
. He has a herculean task as he sets his mission to attract and engage a younger audience to classical music. Let's hope he has a breakthrough.
"In this modern time with screens and electronics and social media so active,
I think
this is a great moment to connect with yourself and to experience feelings [that]
normally
you don't, by listening to classical music concerts
." Gustavo Gimeno
Today, while writing I enjoyed listening to Janacek: Paino Works played by Natalia Sokolovskaya. 
Sample listen here
Wishing you a wonderful weekend and hope an opportunity shows up allowing you to experience peace of mind. 
With love from Prince Edward Island,
I came to the realization that my 5-year-old niece was watching too much reality TV when we attended a wedding.
As the four bridesmaids walked down the aisle to the altar, he asked, "Is this where the groom picks the one he wants to marry?"