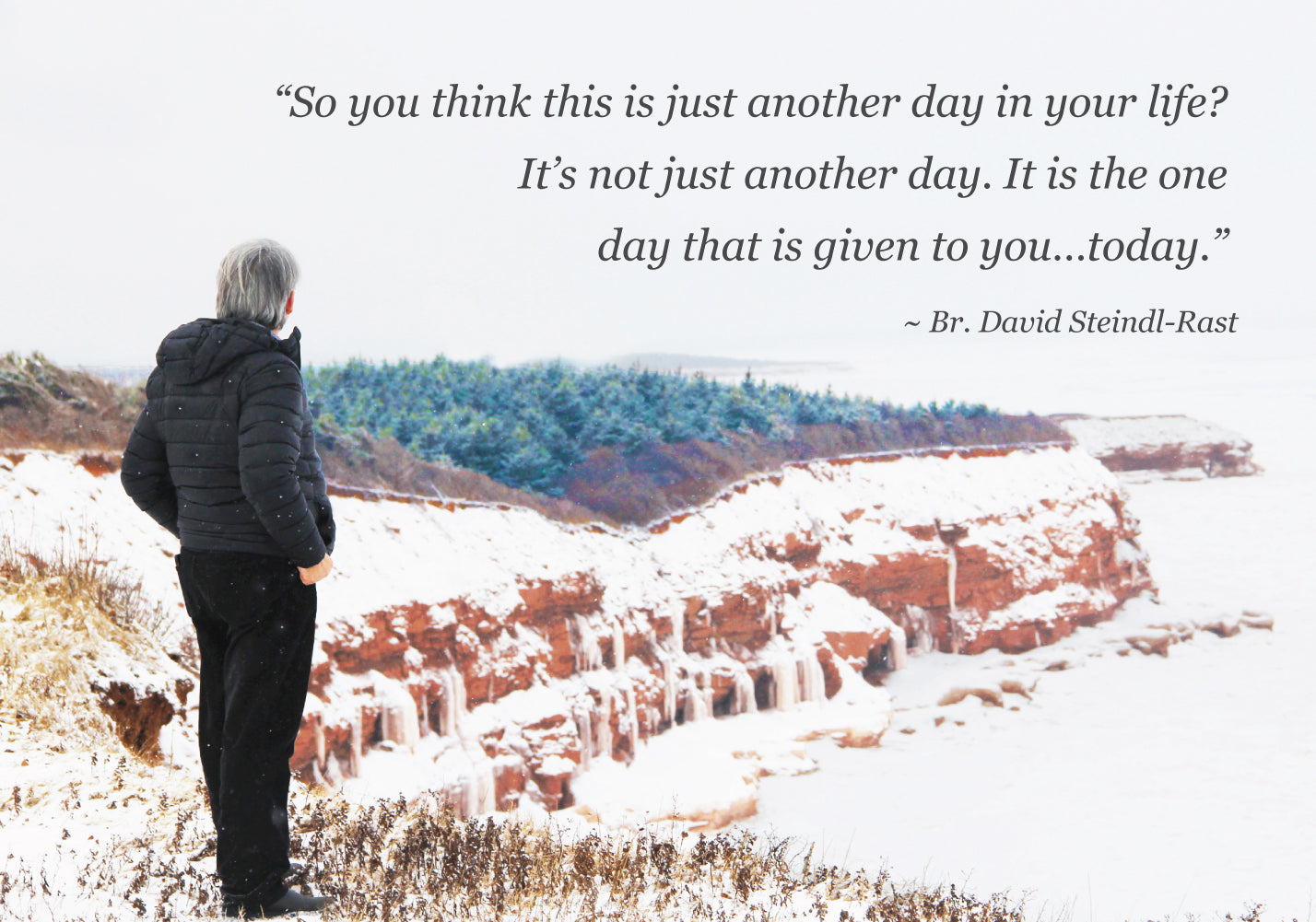 Character, Accidents in Life, One Breath
Good Morning from Prince Edward Island,
Put the kettle on; I'm dropping in for tea.
In last week's blog, Celtic Circle of Life, Wellness and Old Growth Forests, I spoke about starting new habits one item at a time.
Well, Steve Reeves is a living example of someone who took life by the horns and wrestled it for renewal of mind and family. What a wonderful story of how an accident led this Island dairy farmer to competitive ultra-running.
Congratulations also goes out to Marilyn Sheen of Prince Edward Island as she is one of 35 Loran Scholars for 2019 to be awarded a 100,000 dollar scholarship.
The selection of a Loran Scholar is unique in its attention to a young person's character. The organization believes that integrity, courage, grit and personal autonomy are better indicators of overall potential than standard academic measures. To discover these traits, they administer the most comprehensive and thorough scholarship selection process in Canada.
Founded in 1988, the founders responded to what they recognized as a gap in the Canadian system of merit-based financial assistance to university students. Only a small proportion of overall financial aid is directed to those who show promise of the leadership and other talents that will make their communities better places both during and after their university careers.
In the words of their founder Dr. Robery Cluett, the heart of their work is the belief that "breadth, openness to challenge, and willingness to take risk are many times more important than any quantitative measure of promise."
Kudos to Marilyn Sheen, read her story here. 
These two stories had me thinking about character.
Life is about character.
Where does character come from?
Can we change?
Anthony Robbins states, "It's not what's happening to you now or what has happened in your past that determines who you've become. Rather it's your decision about what to focus on, what things mean to you, and what you're going to do about them that will determine your ultimate destiny."
And John Wooden is quoted as having said, "Be more concerned with your character than with your reputation. Your character is what you really are while your reputation is merely what others think you are."
So, as we head into next week, be present today, change what you will and prepare for what your true self longs to hear...I can do this.  
"I am not a product of my circumstances. I am a product of my decisions." Stephen Covey
Today, I have been listening to Piano Covers 4, Max Arnald. Listen here.
If you appreciate beauty, the kind which underwater experiences offer, you will love this video. 
With love from Prince Edward Island.
Sincerely,
Bruce
ps.
"We have your son," said the kidnapper.
"I don't have a son," says the woman.
"Then who just asked for warm milk and made us cut the crust off his sandwiches?"
"Oh God, you have my husband."