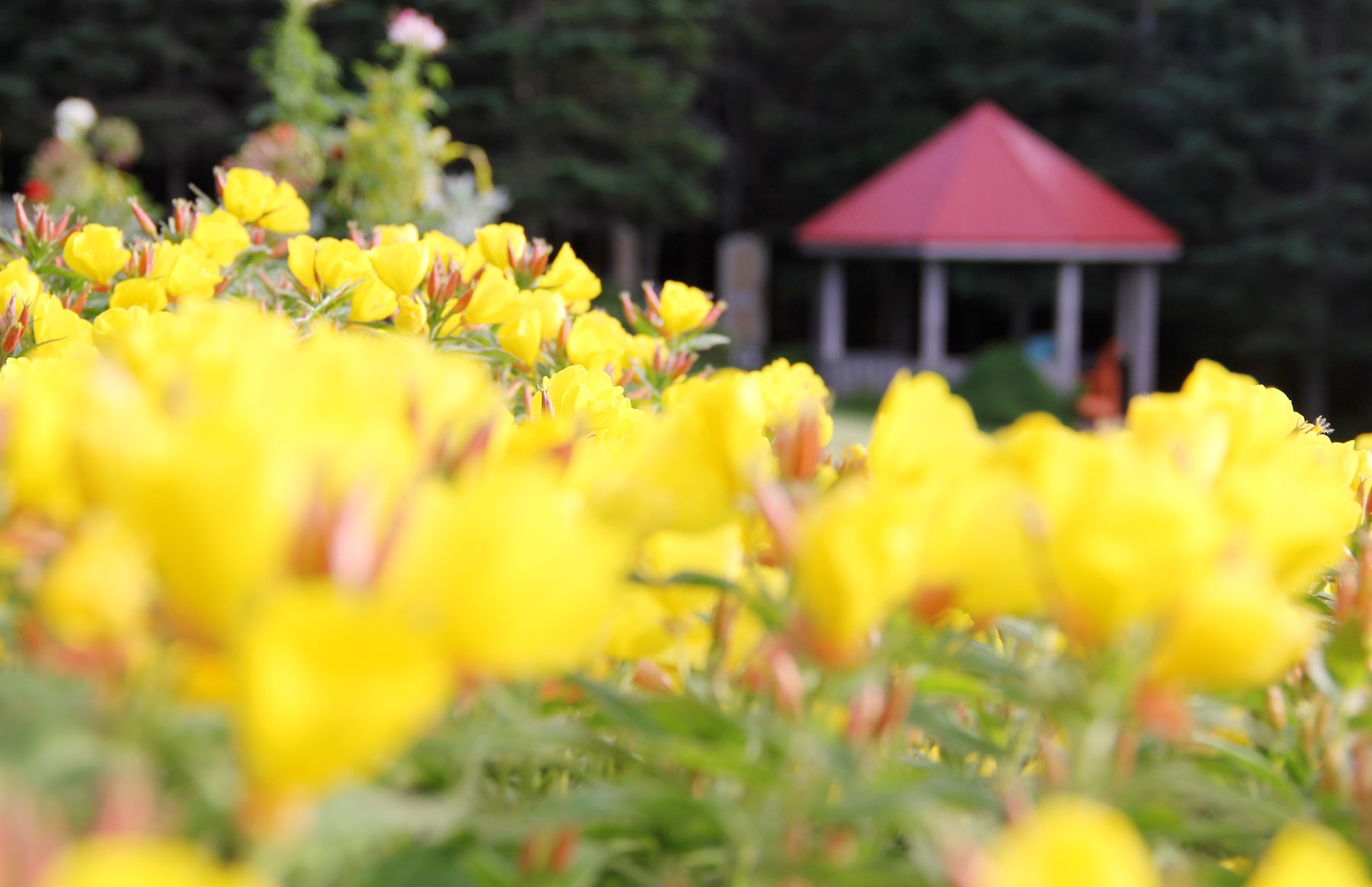 Cat Stevens, Leadership, and Cisco the Donkey
Good Morning!
And a beautiful one at that!
Great news, Island strawberries are finally coming to the table. We are about two weeks behind with the start of the season or so it seems.
There are no berries like Prince Edward Island strawberries! 
I mean heck, it was my love for Island strawberries that was instrumental in starting me on the path of "jam" making.
At sunrise this morning I heard the call of Cisco our newest resident in the Gardens of Hope.  
A handsome miniature donkey is protector of Veronica, the red mare, Pearl the black mare, Lakeland, the red foal, and Midnight the black colt.
Hope you can visit us and meet the newest members of our family. If today is the day, you might take advantage of the free admission day to the National Parks on Prince Edward Island, as well.
Heading down to the barn this morning to allow the menagerie out into the field, I was awestruck by the simple and gracious beauty laid out in front of my eyes. The river was a mirror reflection of the sky and trees shuffled, yet in unison along the shoreline.
How fortunate to be reminded that none of this beauty should be taken for granted and life begins when I do.  
Recently, I read a little poem by Mary Anne Radmacher

Live with Intention
Walk to the Edge
Listen Hard. Laugh. Play with abandon.
Practice wellness.
Continue to learn. 
Choose with no regret. 
Appreciate your friends.
Lead or follow a leader. 
Do what you love. 
Live as if this is all there is.
And I love this quote by John Keats.
"Nothing ever becomes real until it is experienced. Even a proverb is no proverb until your life has illustrated it." 
Shirley and I have been enjoying roasted potato sourdough bread from Angel McKann and her partner Hans Wendt at the Charlottetown Farmers Market for a few years now. I was so happy to hear of the recent sale of three of his watercolour paintings to the National Art Gallery of Canada. Congratulations, Hans! Read about it here.  
This summer we have almost 90 staff helping us do what we do. It can be challenging to try and keep everyone on the same page, moving in the same direction and serving customers well. We appreciate the opportunity to serve together. 
Shirley and I have heard so many times how great the staff are this summer and is great to hear this as we feel that they are the treasure of our place.
Sometimes as a leader, I fail. But the discipline is to get back up and do what needs to be done. In most cases, what is imagined as being a huge and painful problem, can be a situation reduced to nothing with just a conversation,
Sometimes a hard one but two ears and one mouth kind of conversation goes a long way to minimizing the imaginary minefield you have built in your head.
"Procrastination is attitude's natural assassin. There's nothing so fatiguing as an uncompleted task" ~ William James
What are you putting off today?
70 years ago today, Cat Stevens was born. And in honour of his birthday, I share a video of one of my favourite Cat Stevens songs, Morning has Broken.
Have a great weekend, be kind to yourself and others. 
With love from Prince Edward Island. 
Sincerely, 
Bruce