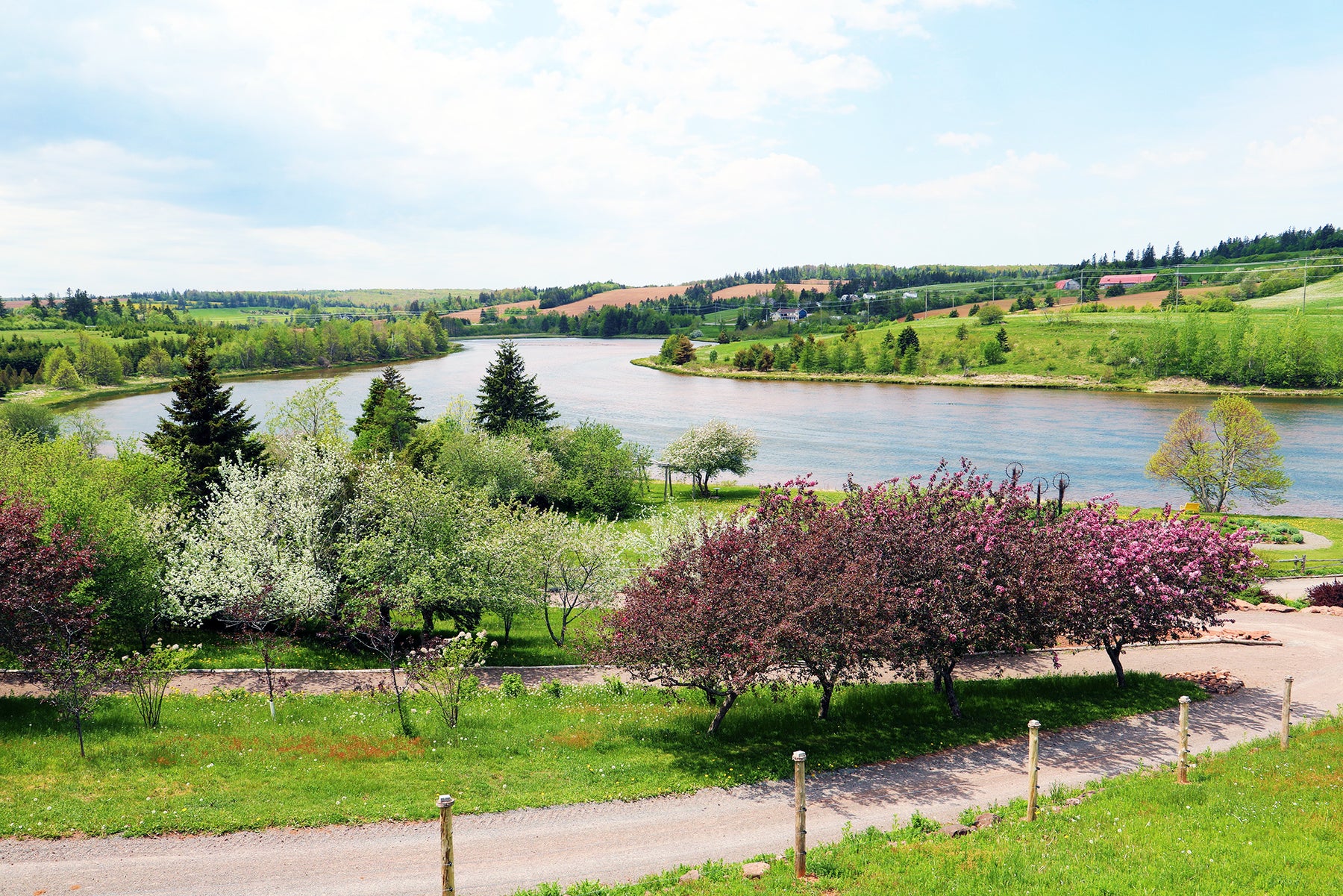 Are You Mourning?, A Class Divided, Sheep Smarts
Good Morning from Prince Edward Island,
Time for a quick cuppa? Great, thank you for inviting me in to your world today.
I am here, but I am mourning.
2020 is proving to be a tough year.
Globally, I mourn for the lack of civility
being shown by
those in positions of power.
Globally, I mourn for those who have died because of the colour of their skin.
Globally, I mourn for those who died defending freedom.
Globally, I mourn for those who raised or educated in a system perpetuating racism or judgement of any kind
.
There is a once in a lifetime (hopefully) global pandemic along with a centuries-old global systemic problem of tribalism.
Yesterday, demonstrators marched in Charlottetown against anti-black racism in wake of the George Floyd murder. CBC story here.
Pitting people of a different colour, sexual orientation, and social status against another is wrong.
I need to listen again to all communities of people. I will work to have a deeper understanding of their experiences and pain.
I need to commit to doing everything I can to fill gaps in my knowledge about systemic racism. Books, podcasts, and film.
As a company, we commit to our continuation of being inclusive. And support our staff who experience difficulties in life because of ignorance.
I need to do my part to speak and work against systemic racism.
We are all one of a kind. Let's be kind and one.
When I started to write this Saturday morning blog, I committed to myself speaking with a voice of encouragement and hope
.
Today, I am still hopeful of peace-loving people coming and working together for change
.
We receive our "education" in many places, home, school, church, on the street, and media.
What
is said
, and not said affects us all.
If you have the courage, I recommend watching, "A Class Divided." Jane Elliott, the teacher deserves the Nobel Peace Prize. The wisdom shared by the grade three students brought me to tears.
Logic will lead you from point A to point B. Imagination will take you everywhere. ~ Albert Einstein
Artists have always been a voice for change.
In many cities where boarded-up windows are part of the landscape, artists are painting messages of hope and inspiration
.
I do not want my house to be walled on all sides and my windows' shutters to be shut and nailed: I want culture of all countries to flow into my house freely. And yet, I do not want to be knocked off my feet. ~ Mahatma Gandhi
Yo-Yo Ma plays J.S. Bach's Cello Suite No. 1
Yesterday, our photographer, graphic designer and friend, Katherine MacLaine captured wonderful photos in our gardens and share them in our Gardens of Hope blog. Click here to view.
Starting today and until next Friday we have a contest. Three lucky winners will be able to choose any mug from our selection of Dunoon Fine Bone China and we will send it to them. Enter Here. Tell me which one you would like. 
Much love to you and yours, and please be safe out there.
Take care. Each of us is our brothers' and sisters' keeper.
There is enough dividing us, let's unite in hope. And humour helps.
ps. "The restoration of humour is one clear mark that a person is getting healthy because I think ... finding something funny means being able to distance yourself ... being able to manipulate ...
being able to think about things in
multiple
ways, which
really
is the core of a healthy, well-lived human life
." ~ Dr. Steven Gimbel
"I love my job," a farmer says out loud. A sheep replies, "Ha! All you do is boss me around all day!" The farmer, clearly upset by this responds, "What did you just say?" The sheep replies, "You herd me!"