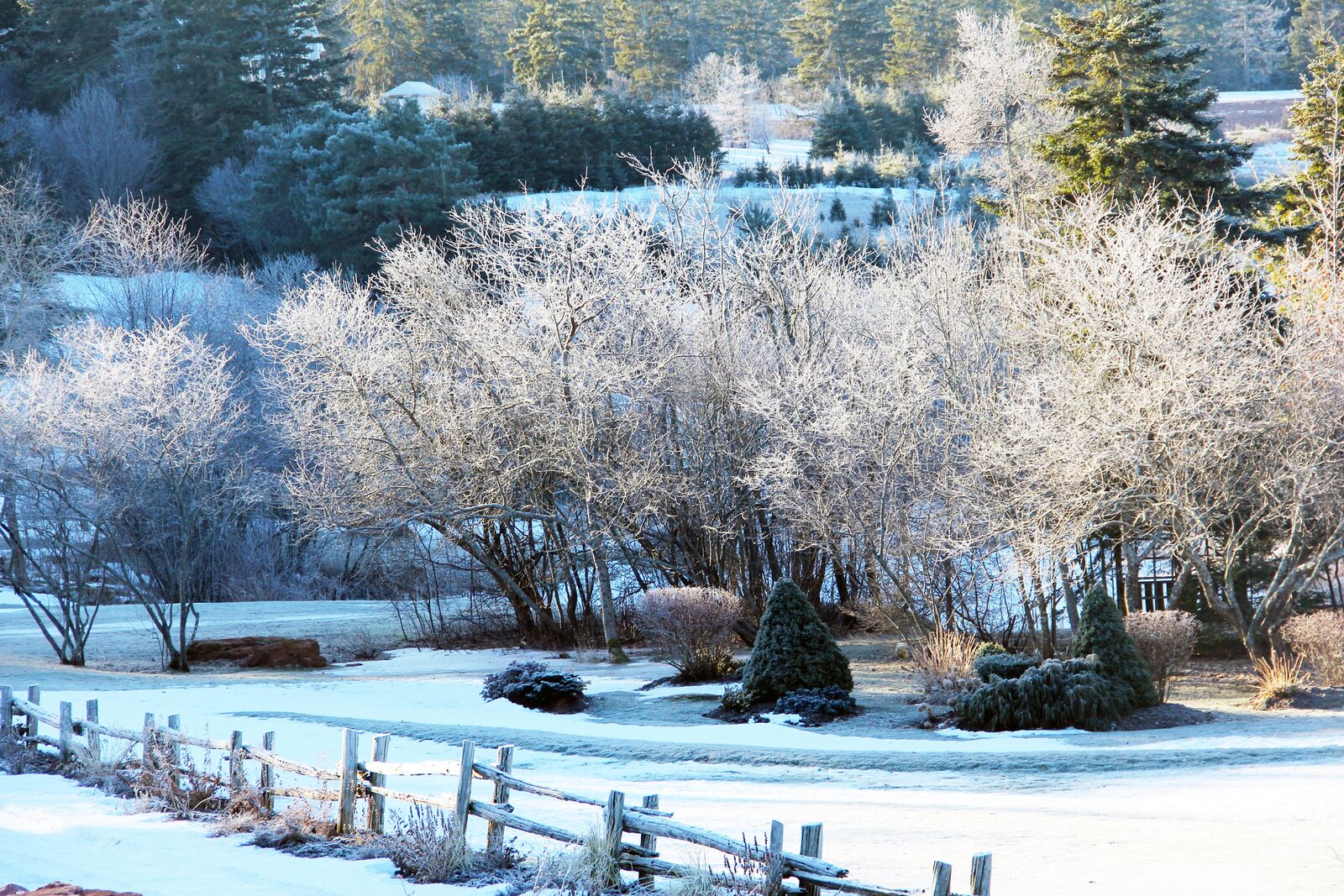 Dum spiro spero + Humans Inspiring + Oh, No…Expired Passport
Good Morning from Warren Grove, Prince Edward Island
Dum spiro spero, While I breathe, I hope.
"Hope is the thing with feathers
That perches in the soul,
And sings the tune without the words,
And never stops at all." ~ Emily Dickinson 
I apologise to the Ukrainian artist whose name I have mistakenly deleted from my digital files. Wherever you are, may you be safe. 
The way people are helping keep the spirits of Ukrainians alive is so inspiring.  
Ukrainian soccer player Roman Yaremchuk was made a substitute during a recent game. But with 30 minutes left, he was brought onto the field and given the captain's armband. The stadium erupted with cheers as Yaremchuk made his way onto the field, with most of the crowd waving Ukrainian flags and anti-war signs.
Ukrainian footballer Roman Yaremchuk comes on as a substitute for Benfica in Lisbon. Watch what happens.
Ukrainian footballer Roman Yaremchuk comes on as a substitute for Benfica in Lisbon. Watch what happens. pic.twitter.com/H2HCZCq9Os

— Piotr Zalewski (@p_zalewski) February 27, 2022
Cities across the world, including Rome, Italy and Dallas, Texas, are lighting up buildings with the colours of the Ukrainian flag to show their support.
Residents of Poland are using their own money to provide food, water, clothes, medical and psychological help, and more for Ukrainian refugees.
This image broke me.
Moms in Poland left their baby strollers in rail road stations for the Ukrainian moms that fled carrying their children. pic.twitter.com/zVfyKETKaX

— SCRIBEMOON (@SCRIBEMOON) March 5, 2022
With a provocative and bold move, even The Ministry of Foreign Affairs in Taiwan supports Ukraine with medical supplies. 
Take a peek at what a reader of this blog sent to me this week. Thank you, Donna.
30 Pictures Showing The True Beauty Of Ukraine. 
Now, let me suggest first that, if we are to have peace on earth, our loyalties must become ecumenical rather than sectional. . . . We must develop a world perspective. No individual can live alone; no nation can live alone, and as long as we try, the more we are going to have war in this world. . . .
It really boils down to this: that all life is interrelated. We are all caught in an inescapable network of mutuality, tied in a single garment of destiny. Whatever affects one directly affects all indirectly. We are made to live together because of the interrelated structure of reality. ~ Martin Luther King
May hope join our imaginations and prayers to collectively reverse advances against democracies and freedoms. 
Music This Week
Julia Cooper, a composer I learned of this week, has a new album, Continuum. I had the album playing in the background of my life all week. 
I appreciate classical music for its creativity and sensitivity. And I respect the thoughtfulness and consternation composers must wrestle in creating music.
I hope you love her album as much as I do. Sample Listen Here. 
I wish you a weekend of peace. 
With love from Prince Edward Island. 
Bruce + Millie
Ps. Your Morning, Smile 
"Hello! Is this Gordon's Pizza?"
"No sir, it's Google's Pizza."
"Did I dial the wrong number?
"No sir, Google bought the pizza store."
"Oh, alright then. I'd like to place an order, please."
"Okay, sir, do you want the usual?"
"The usual? You know what my usual is?"
"According to the caller ID, the last 15 times you've ordered a 12-slice with double-cheese, sausage, and thick crust."
"Okay, that's what I want this time too."
"May I suggest that this time you order an 8-slice with ricotta, arugula, and tomato instead?"
"No, I hate vegetables."
"But your cholesterol is not good."
"How do you know?"
"Through the subscribers' guide. We have the results of your blood tests for the last seven years."
"You know what, I'm sick of Google, Facebook, Twitter, and everyone else having all my information! So I'm going to an island without internet, where there's no cellphone line and no one to spy on me!"
"I understand, sir. But you may want to renew your passport... it expired five weeks ago."