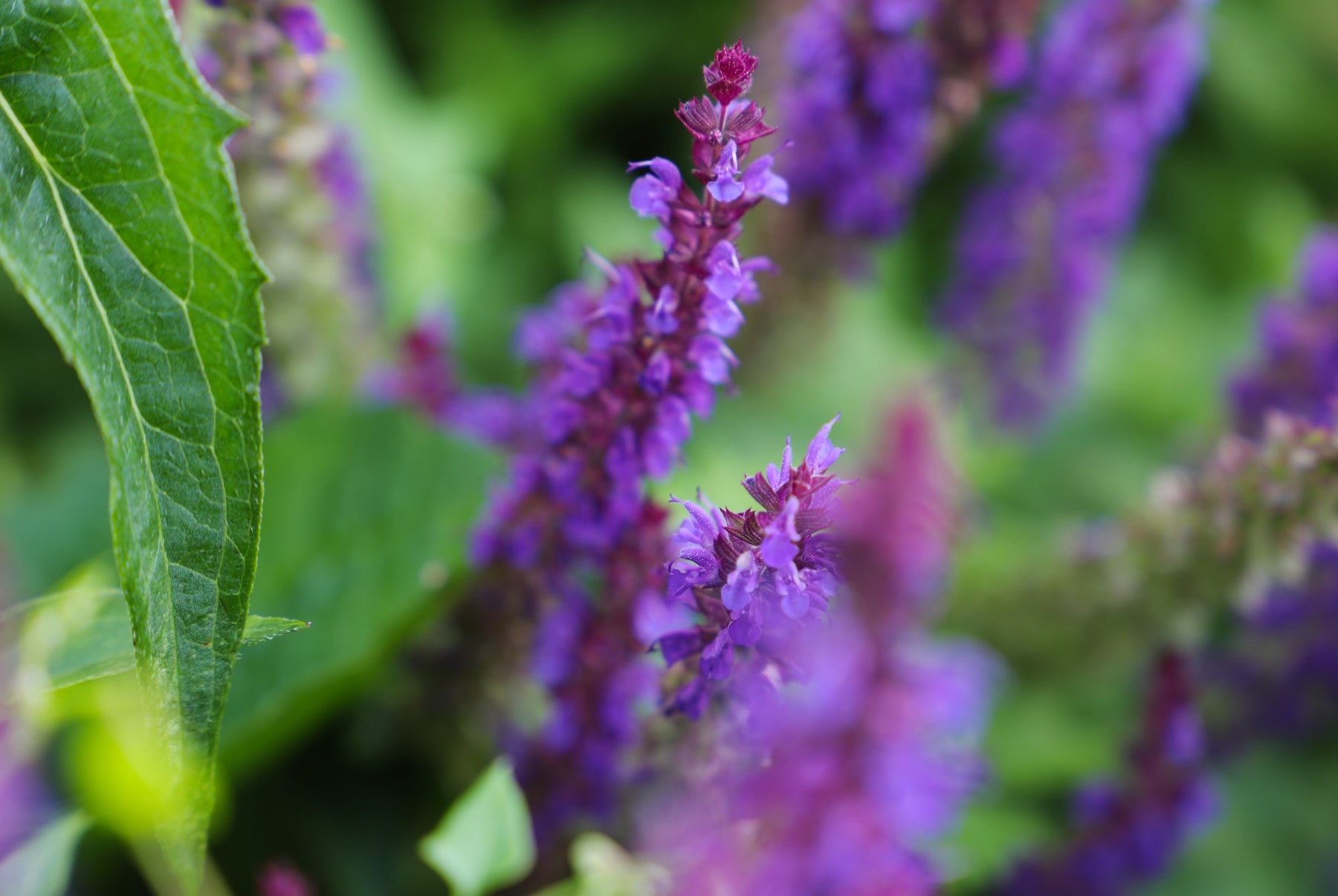 Billy Joel + Thank you, Teachers + Doctor's Orders
Good Morning from Warren Grove, Prince Edward Island.
Thank you for joining me for a cuppa. 
This past week has been interesting; COVID moved in and lives with us as I write. We feel a bit better and thankful to have had the vaccines and boosters. I can't imagine having had COVID without them.
Amongst a variety of symptoms, I found the virus brings brain fog, making it difficult to read and write. (I am laughing now, as it took me five tries to type this sentence.) So it might be a shorter blog than usual, and boy, oh boy, I am grateful for spell check today. 
I watched a video of Billy Joel at his old high school opening of the Charles "Chuck" Arnold Theatre Dedication. The video makes me reminisce about my school teachers. 
I have had many friends and still have friends who are teachers, and bless them all for jumping in and doing their part for society. However, a few weeks ago, a friend mentioned she went to high school graduation, and of the hundreds graduating, not one said becoming a teacher was an aspiration.
One looks back with appreciation to the brilliant teachers, but with gratitude to those who touched our human feelings. The curriculum is so much necessary raw material, but warmth is the vital element for the growing plant and for the soul of the child. ~ Carl Jung
Thank you, Miss MacDonald, for being my grade 11 and 12 English teacher.
Watching a dormant passion within someone gets lit by another person's generosity is fantastic. 
In a Washington Post story, I read about 11-year-old Andrii Sidorov fleeing Kyiv in late February; he packed a small suitcase of essential items. But unfortunately, he had no choice but to leave his prized Lego collection behind.
"He was so sad," said his father, Igor Sidorov, who drove with two of his four sons to Vienna on Feb. 23, just before Russia launched its assault on Ukraine. His two older sons — ages 19 and 16 — stayed to fight in the war. Their mother remained in Kyiv, too.
Without instruction manuals and using his imagination, he would craft intricate trucks, ships and robots since he was three. Over the years, he acquired thousands of pieces and cherished his vast collection.
His Dad mentioned the situation on social media, and consequently, the hotel where the Irish government had arranged their stay got inundated with Lego packages worldwide. 
Generosity and kindness inspired the young man to start his YouTube Channel, Lego Boy Star. 
"How wonderful it is that nobody need wait a single moment before starting to improve the world." ~ Unknown
If you have the time, I enjoyed this Fareed Zakaria, a favourite interviewer of mine, interviewing Billy Joel. Includes some well-known stories that keep getting deeper and deeper. Interesting to hear Joel talking about his 1970 suicide attempt and other tales of his life.
If you don't have time for the interview, here is a lovely song, piano and vocal combination. 
Have a great weekend, and stay healthy. 
With love from Prince Edward Island
Bruce + Millie
ps. Your Morning Smile 
A man goes to the doctor with a swollen foot. After a careful examination, the doctor gives the man a pill big enough to choke a horse.
"I'll be right back with some water," the doctor tells him.
The doctor has been gone a while, and the man loses patience. He hobbles out to the drinking fountain, forces the pill down his throat and gobbles down water until the pill clears his throat. Then he hobbles back into the examining room.
The doctor returns with a warm water bucket, 
"Okay, after the tablet dissolves, soak that foot for about 20 minutes."
I am pleased to write this on behalf of the new owners, Adam and Marsha Doiron. Now retired as the founder of Prince Edward Island Preserve Company, I have started a new blog, A Bunch of Good Things. Newsletters go out Sunday evenings. Please Sign Up Here.