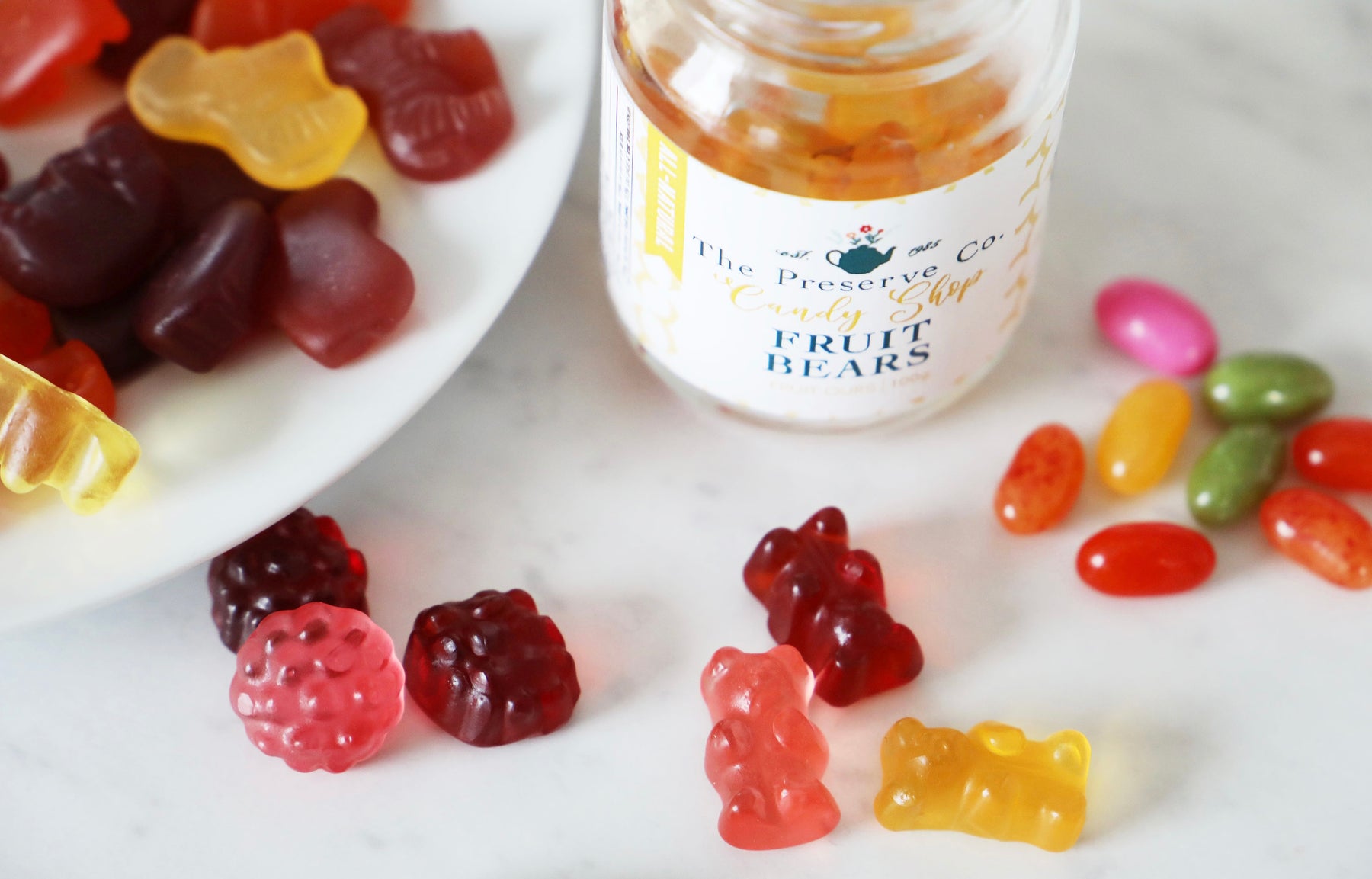 We have the cure for your sweet tooth! 🦷
 My name is Marsha and I have a sweet tooth. 
Luckily, I also have a line of candy, just like Willy Wonka. 
In this week's edition of Marsha's Favourite Things, I'm taking you on a tour of the Preserve Company Candy Shop where you'll find an array of delights to satisfy all of your sugar cravings. 
Explore the Candy Shop here.
Happy shopping!