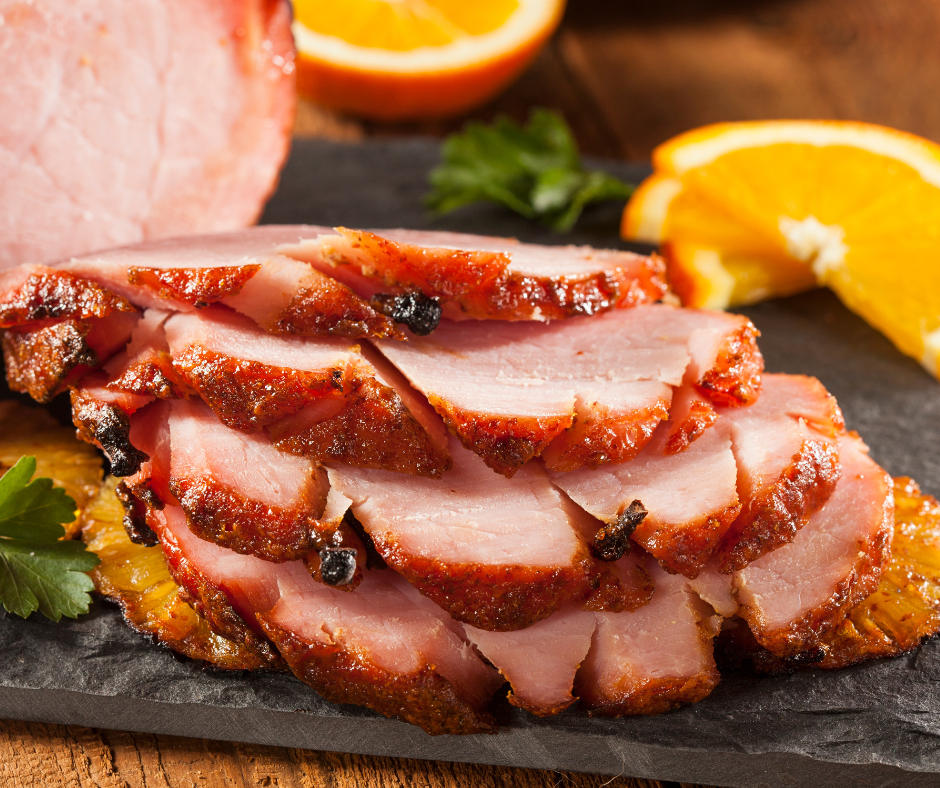 Mint Jelly: 1 condiment, 6 uses!
Mint jelly isn't terribly common here in Prince Edward Island, so we wanted to give you some ideas of how you can incorporate this versatile condiment into your life.
Our Golden Mint Jelly is sweet with a hint of mint, and it also has a good bite to it. It has a unique flavour that can transform all sorts of dishes from sweet to savoury.
Here are six uses for one jar of mint jelly: 
Serve a big dollop of mint jelly with grilled lamb or pork

Whisk mint jelly, olive oil, vinegar, and dijon mustard into a yummy salad dressing 

Make a dip out of mint jelly and Greek yogurt to serve with crackers, veggies, and/or pita bread

Spoon a bit of mint jelly onto cheesecake or chocolate ice cream

Stir mint jelly into sparkling water for a minty mocktail, or add to a gin and tonic for a refreshing twist
Just remember that a little bit of mint jelly goes a very long way, so use sparingly and enjoy!