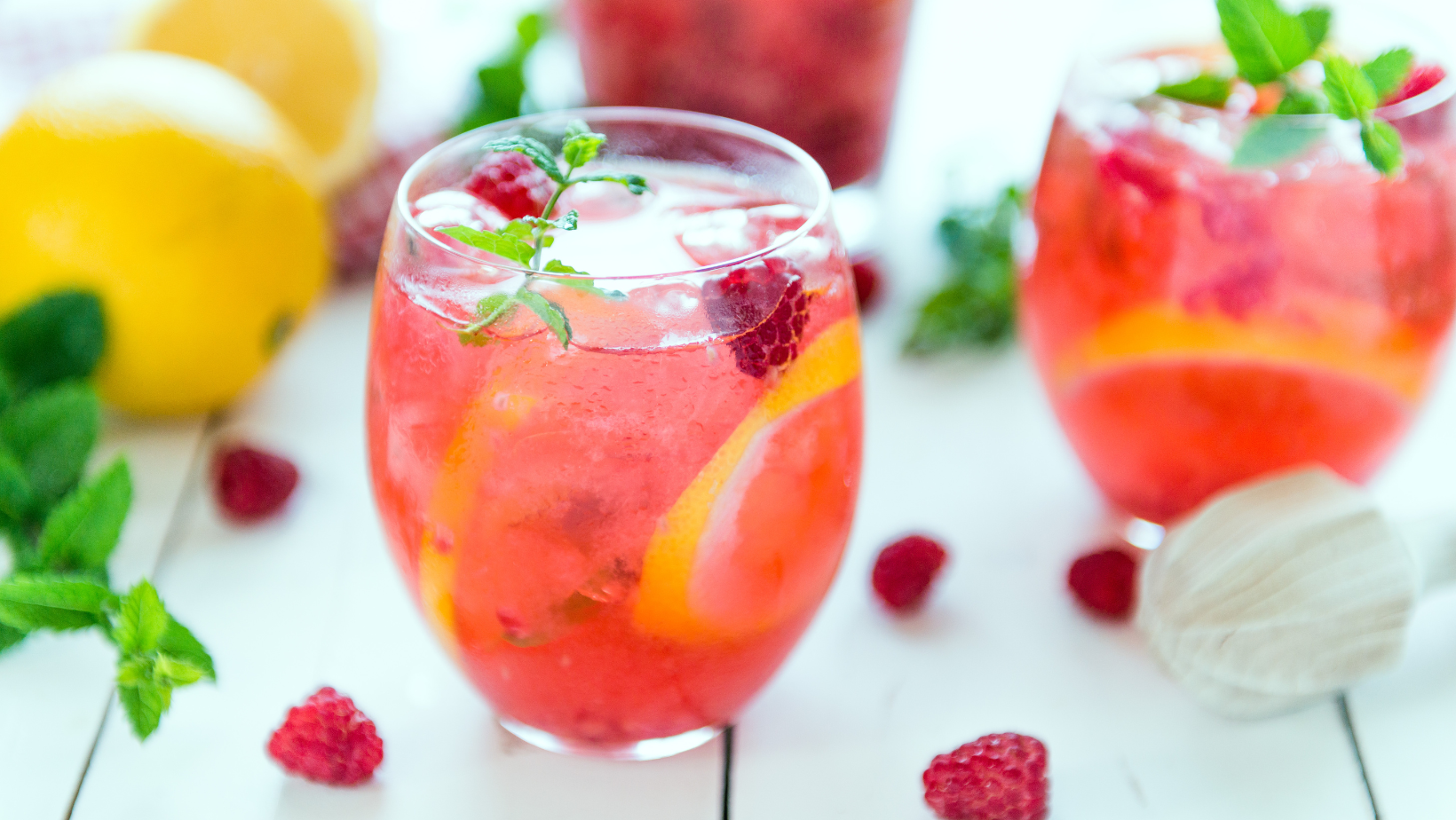 Brighten up your event with a Gin & Tidings Cocktail 🍾
We're winding down our 12 Days of Christmas Spirits countdown with a recipe featuring your favourite gin, some sweet bubbly Prosecco, and our slightly tart Raspberry with Champagne preserves for a new take on a gin and tonic, to toast the holidays. 
 Ingredients:
3/4 ounce lemon juice
1.5 ounces of gin
Ice
Chilled Prosecco (to taste)
Fresh raspberries, mint, and lemon for garnish
Method:
Combine preserves, lemon juice and gin in an ice-filled cocktail shaker and shake well. Pour into a champagne flute, top with cold Prosecco, garnish with fresh raspberries, and enjoy!