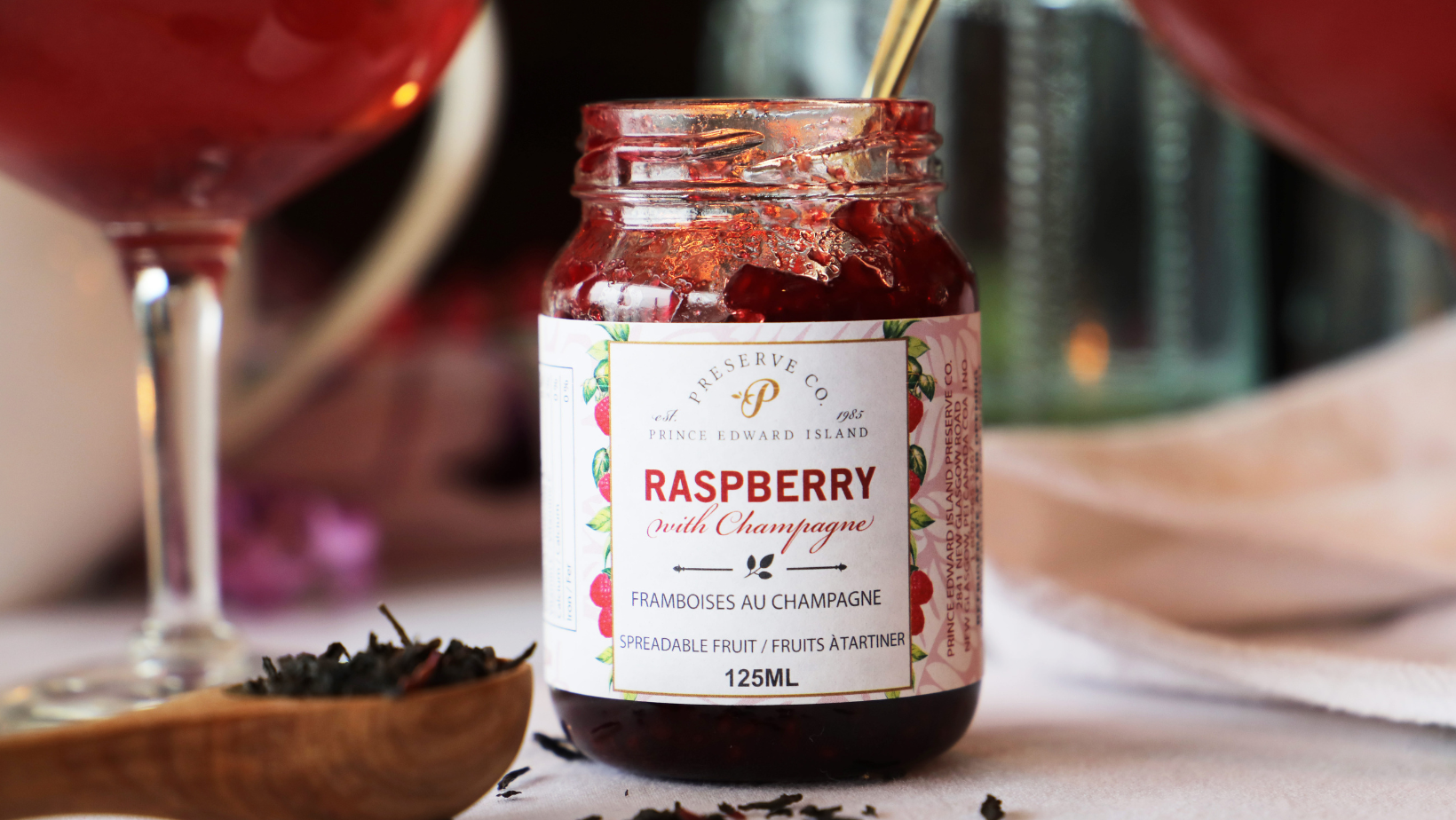 Take the chill off with our Winter Warmer Cocktail! 🍊
Today I'm making a delicious rum cocktail featuring our Raspberry With Champagne Preserves. 
Watch the video for the walkthrough and find the recipe at the bottom of this post! 
Ingredients (makes 2 cocktails):
Method:
Fill your shaker with ice and add preserves, rum, orange liqueur,  orange juice and shake.
Pour into a glass, over ice, and top with soda water. Garnish with an orange slice and enjoy!