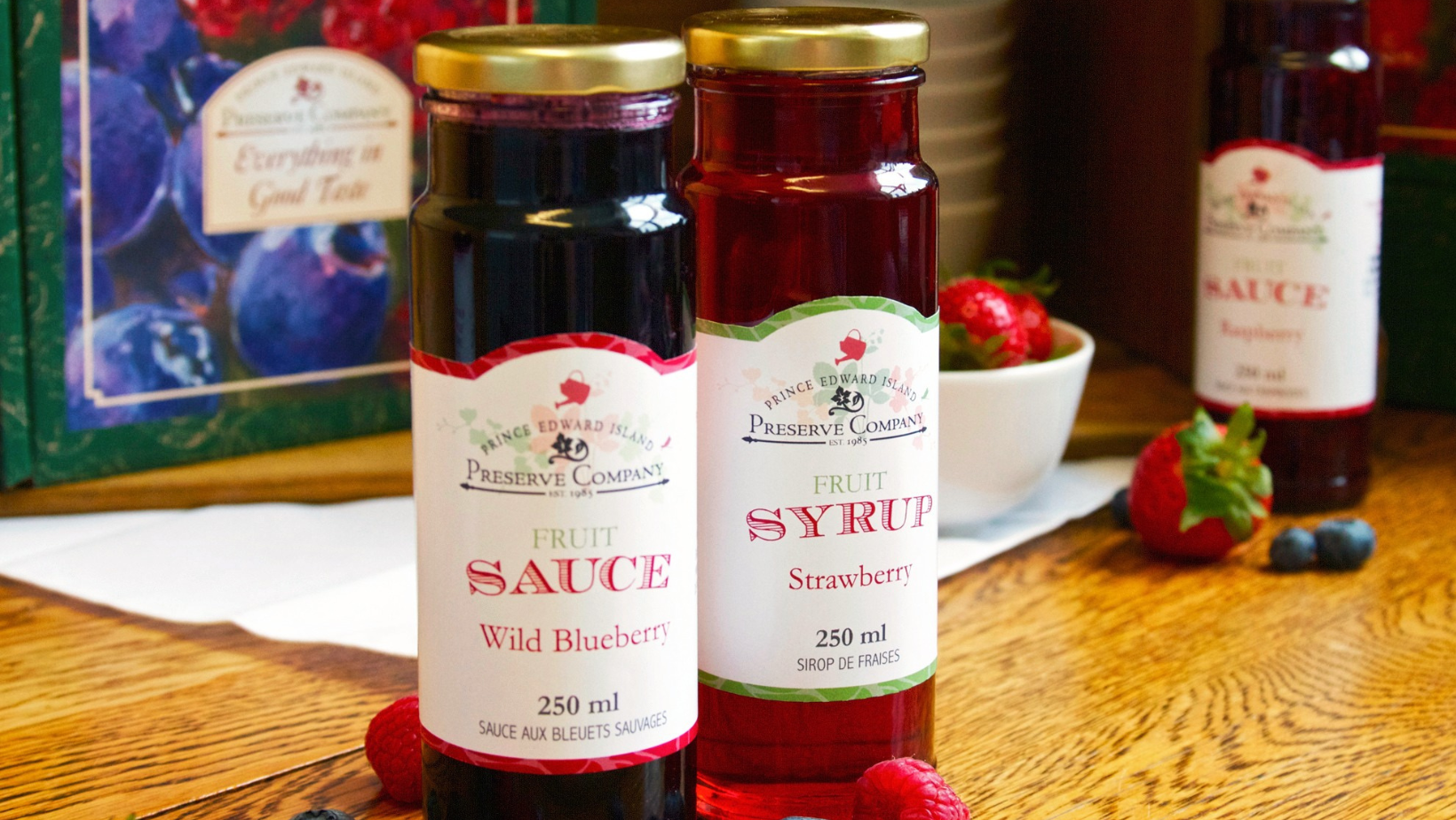 Snuggle up with our Mistletoe Mixer 🍹
It's the final day of our 12 Days of Christmas Spirits Countdown! I hope you've found some fun new ways to use your favourite Preserve Company products... I know I have!!
Today I'm making a delightful cocktail using our Strawberry Fruit Syrup, dry cider, and moonshine. But this would be just as delicious if you use a non-alcoholic cider and skip the shine. 
You can find the recipe at the bottom of this post. Cheers!!
Ingredients:
Method:
Add ice, Preserve Company Fruit Syrup, and moonshine to a cocktail shaker. Shake well and strain into a tall glass filled with ice. Add cider and garnish with fresh strawberries. 
Cheers!