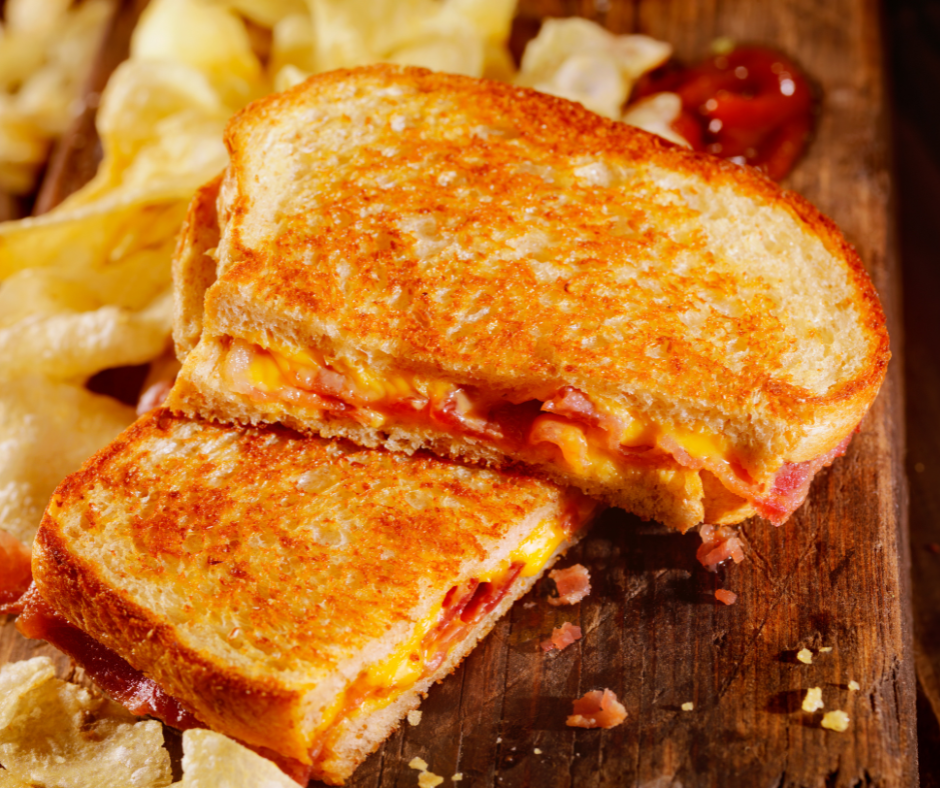 12 Jam-Packed Grilled Cheese Ideas
The humble grilled cheese sandwich is a classic comfort food and an absolute staple in our home. We love to switch things up, always looking for new combinations try. We LOVE adding jam to our grilled cheeses. 
That idea might sound strange at first, but trust me, once you try it, there's no going back! 
Here are 12 delicious grilled cheese combos to try, featuring our favourite Preserve Company spreads.
(Note: You can refer to this recipe for cooking instructions. Simply adjust for your ingredient combo of choice.)
The possibilities are endless! Experiment with different flavour combinations and see which ones are your favourites. Let us know which ones you try!
Enjoy!
-Marsha