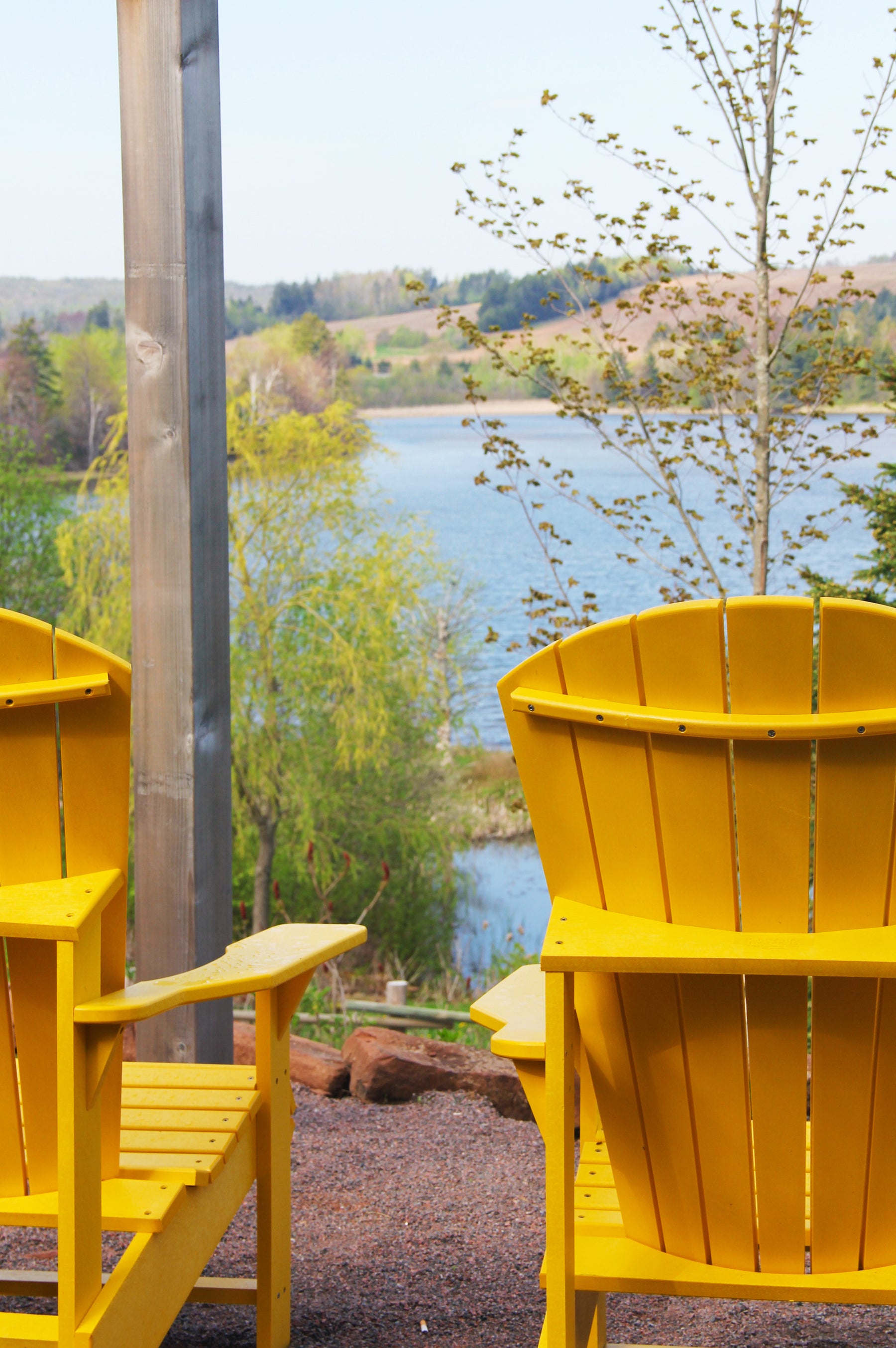 Victoria Day Weekend!
Warm Weekend Wishes!

Ahhh. Victoria Day Weekend. A uniquely Canadian holiday that celebrates the May 24, 1819, birth of Queen Victoria.

This is one of those holidays that moves around each year, to the Monday closest to the date, giving us a long weekend to enjoy with family and friends.

In many parts of Canada, this is known as the "May Two-Four" weekend and is celebrated with a case of 24 bottles of beer. (How Canadian!)

However, not being a beer drinker myself, I prefer the more gentile Victoria Day tradition that has a warm place in the hearts of many Prince Edward Islanders: a picnic.

I think Shirley and I may pack-up a couple of lobster sandwiches, some iced tea and go for a drive on Monday. With so many beaches, parks, and green spaces around the Island, there's certainly no shortage of places to enjoy a meal in nature. Who knows where we'll end up!
This year is celebrating 150 years as a nation and our federal government has opened the gates on all national parks to visitors free of charge. 

I would love to hear about your Victoria Day Weekend traditions! Family BBQs? Lobster dinners? A spring walk on the beach?
It is contest time and this week we are offering readers an opportunity to win a Dunoon English Bone China Teapot. Enter Here