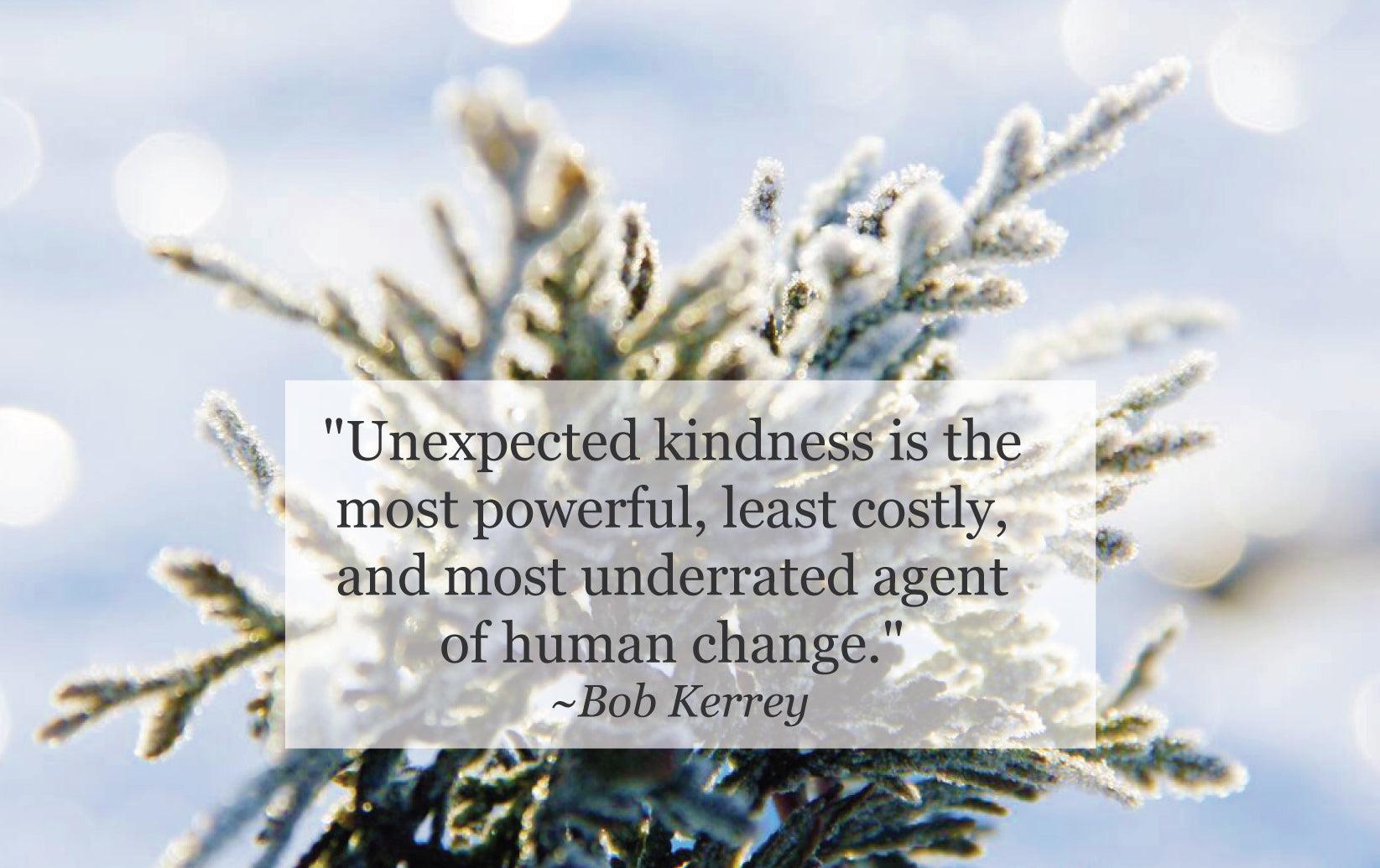 The Meaning of Love, Celebration, Archetypes of Masculinity
Good Morning from Prince Edward Island,
We arrived home safe and sound after landing into Halifax with storm warnings on the horizon.
Home Sweet Home.
After four and a half hours of white knuckle driving through blizzard whiteouts to our front door, we were not too long before sitting in our favourite spot to have a great cup of tea. Home is where one likes to have a cup of tea. You can quote me on that.
It wasn't long before I got into the work mental mode, and it wasn't too long before Shirley's girlfriends were calling to have a chat about the families time together, and setting up the time to get together.
Call me slow, but I am waking up to the fact that men and women are wired differently. Duh!
I never know what I am going to write about, I put headphones on usually before I start, choose something classical and begin thinking.  This morning, I listened to Glenn Gould and it led to go a bit deeper this morning than most.
I love the fact that Shirley's girlfriends are so loyal in their support of one another, she has three groups of good friends who get together regularly and share community. It is awesome to witness.
It had me thinking about men. Why don't we do this? Sure, there is the sport's camaraderie, but it is not necessarily designed around growing one's emotional intellect or knowledge base unless you are into statistics and learning how not to cry when your team loses.
I enjoy sports, but I prefer to participate than to watch type of guy.
Over the last few years there has been a gender seismic shift in the public discourse, and in most cases it is for the better. May the pendulum soon settle on balance.
Historically "mankind" has been represented by writers using the masculine terminology when describing the human collective, I always felt that it misrepresented the reality.
Below is a quote by Dr. Victor Frankl, so in light of the sentence above I have taken the liberty to change "him" to "their, them or they".
The Meaning of Love
"Love is the only way to grasp another human being in the innermost core of "their" personality. No one can become fully aware of the essence of another human being unless he loves "them". By his love he is enabled to see the essential traits and features of the beloved person; and even more, he sees that which is potential in "them", which is not yet actualized but yet ought to be actualized. Furthermore, by his love, the loving person enables the beloved person to actualize these potentialities. By making "them" aware of what "they" can be and of what "they" should become, he makes these potentialities come true." ~ Dr. Viktor Frankl
This video below of Lily Tomlin and Jane Fonda is a hilarious and insightful celebration of lifelong female friendship. and fun to watch.
I read an article about masculinity by Harry J. Stead this morning and I quote him here, "The ideals of rationalism and science are slowly losing their grip over the wider world. There is now an understanding that there exist certain truths, forces and mysteries that lay beyond logic and experimental evidence. For too long we have neglected the intuitive, emotional wisdom of the subconscious, a treasury of deep knowledge that cannot be explained using plain words but must instead be told, as our ancestors did, through old stories and mythologies. For mythologies are not merely a study of history or literature, but instead, stand as a reflection into the soul of man."
His article is about a 13 minute read and is gives lots to think about as well. Hit the highlight to take a read. How To Exercise True Masculinity, rediscovering the archetypes of masculinity.
I think this article is one that I will have to read over a few times to determine my level of agreement.
So on that note, I think I will end my contribution to your weekend now. My prayer is that we all learn to love one another. Knowing that this is the greatest commandment ever given through a simple gathering of words in a sentence that has proven to be the hardest to perform. Let's not give up, let's keep trying.
I am going to challenge myself this week, but I am curious if you could list for me three random acts of kindness we could do for people?
"Unexpected kindness is the most powerful, least costly, and most underrated agent of human change." - Bob Kerrey
This morning I have been listening to, Glenn Gould plays Bach: The Well-Tempered Clavier. Sample Listen Here or Watch this incredible pianist at joy here. 
With love from Prince Edward Island.
Have a great weekend.
Sincerely,
Bruce
ps.
A college coach had recruited a top talent, but the player couldn't pass the school's entrance exam.
Needing the recruit badly, the coach went to the dean and asked if the recruit could take the test orally.
The dean agreed, and the following day the recruit and the coach were seated in his office.
"Okay," the dean said. "What is seven times seven?"
The recruit mulled it over for a moment, then said, "I think it's 49."
Suddenly the coach leapt to his feet. "Please, Dean," he begged, "give him another chance!"