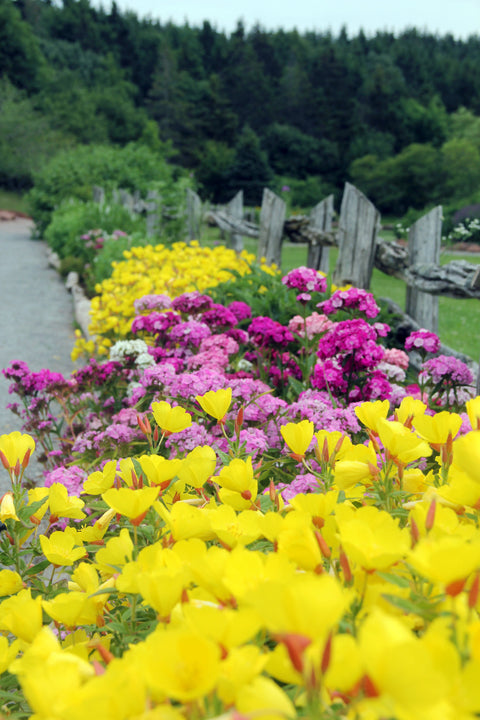 July in the Gardens of Hope
Gardens are "an expression of faith" and "the embodiment of hope," wrote the revered English landscape architect Russell Page in his memoir, "The Education of a Gardener," in 1962.
 Landscape, designed or wild, facilitates human health and well-being.
If you thought of your life as a garden, what areas could use a little more watering? Weeding?
Solitude is the garden for our hearts, which yearn for love. It is the place where our aloneness can bear fruit. It is the home for our restless bodies and anxious minds. Solitude, whether it is connected with a physical space or not, is essential for our spiritual lives. Henri Nouwen 
"That beautiful season the Summer!
Filled was the air with a dreamy and magical light;
Lay as if new created in all the freshness of childhood."
-   Henry Wadsworth Longfellow
"There is no season such delight can bring,
As summer, autumn, winter and the spring."
-   William Browne,
Variety
, 1630  
And she sits on a sapphire throne."
-   Barry Cornwall  
O, money can't buy the delights of the glen,
Nor Poetry sing all its charms:
There's a solace and calm ne'er described by the pen
When we're folded within Nature's arms!
~James Rigg, "Nutting Time,"
Wild Flower Lyrics and Other Poems
, 1897
PS.
A man found a cocoon of a butterfly. One day a small opening appeared. He sat and watched the butterfly for several hours as it struggled to force its body through that little hole. Until it
suddenly stopped making any progress
 and looked like it was stuck.
So the man decided to help the butterfly. He took a pair of scissors and snipped off the remaining bit of the cocoon. The butterfly then emerged easily, although it had a swollen body and small, shrivelled wings.
The man didn't think anything of it and sat there waiting for the wings to enlarge to support the butterfly. But that didn't happen. The butterfly spent the rest of its life unable to fly, crawling around with tiny wings and a swollen body.
Despite the
kind heart of the man
, he didn't understand that the restricting cocoon and the struggle needed by the butterfly to get itself through the small opening; were God's way of forcing fluid from the body of the butterfly into its wings. To prepare itself for flying once it was out of the cocoon.
Moral of the story:
Our struggles in life develop our strengths
. Without struggles, we never grow and never get stronger, so it's important for us to tackle challenges on our own, and not be relying on help from others.
With Love from Prince Edward Island,