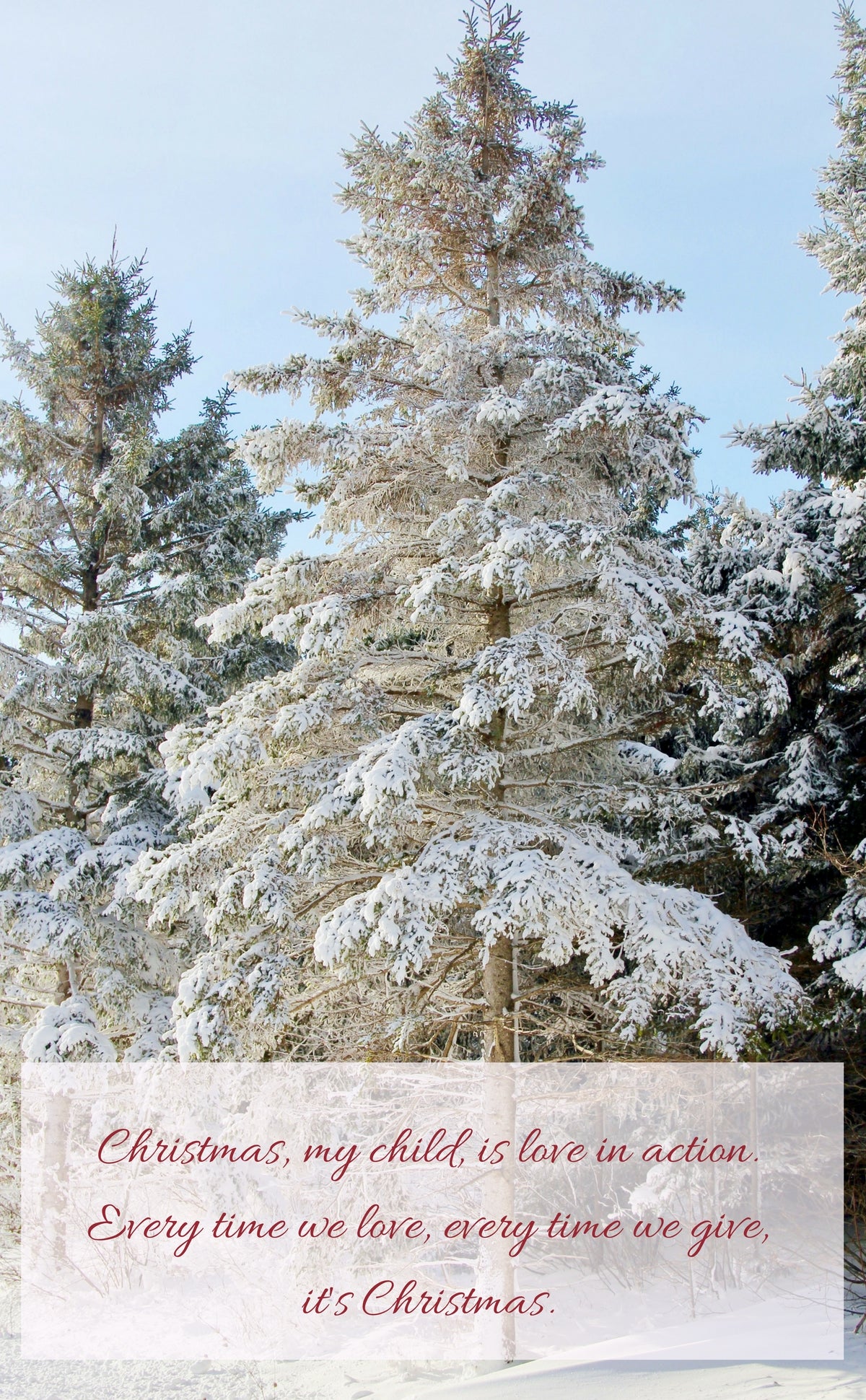 Seasonal Kindness & Mindfulness
The busiest season of the year is upon us. It's delightful to see all of the orders pouring in, knowing that folks have selected our store from which to purchase items for themselves, or for people they love. Our hard-working staff carefully packs each order with care, and all of us genuinely are so thankful for your patronage. Being a small business, each order means a great deal to us. 

Speaking of care, this time of year looking after your stress is paramount to your well being. Successfully managing it, in turn, enables you to spread your joy. Being free of the negative, certainly makes it easier to act with kindness and compassion towards others. The more of these you give, the more you of these you receive. What a beautiful boomerang! So take more time for yourself in a reflective, mindful cup of tea kind of way. Breath! 
Christmas season can be a hard time for people and was always a hard time of year for me, for each person, there are a variety of reasons. Fortunately, in recent years my personal faith has brought me to a meaningful place, whereas giving to others and sharing love gifts brings such me such joy & peace.
I saw something on social media last week that I would like to share with you. A kindness advent calendar for the month of December.
I just love the sentiment behind this calendar. I may change some of the items to better suit our family, but overall, I really like it. Kindness Calendar

It's so easy to get swept up in the business of the season, but I do my best to be mindful of the reason for the season. A child was born to help the discouraged, broken-hearted and those living without hope. A lamp for the world. Just sayin...
I'm curious to hear if you've already decorated for the holidays? Starting the first of December Shirley has her daily endeavour to add a little tasteful tidbit of decor to our home further enrobing it with love and beauty. My minuscule role is to help get the tree and participate in the decorating.  When the children were home, we usually ventured to a cut your own Christmas tree lot and had fun choosing just the right one. When the season is over, we usually take our tree down soon after New Year's Eve. 


Wishing you and yours a great week ahead! 
With love from Prince Edward Island,
Bruce